At Dispatch Integration, we offer you more than just great integration solutions. Our blog is a value-added resource that helps you explore, learn, and make informed decisions when seeking your integration partner in the future.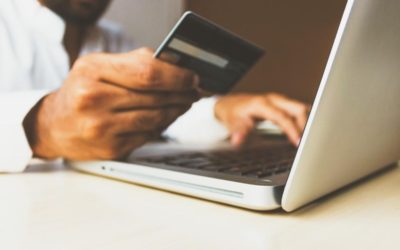 Our client is a leading luxury national retailer transforming to provide equally delightful and customer-intimate shopping experiences online and offline.
read more
Start your assessment
Dispatch Integration has built HR data integrations and workflow automations for companies worldwide. Learn how we can help unlock the full potential of your HR app ecosystem.