Hi! I'm Cameron, CEO and co-founder of Dispatch Integration, a software services and technology company focused on helping companies to manage their data in a rapidly transforming digital ecosystem. We've been around for about two years now, working with some of the most interesting companies in North America to tackle some of their toughest data integration problems. I'm excited to kick off our blog with this post!
The integration landscape is in flux
Not that long ago, companies maintained most of their data behind their firewall, with only a few integrations to the outside world – perhaps some electronic data interchange (EDI) feeds with their suppliers and an integration with their bank. Most companies felt comfortable that their data was relatively safe behind their firewall. And they didn't think much about data integration…they just didn't have many applications and any data that flowed between them was through big, slow and secure enterprise integration bus middleware technologies. Boring.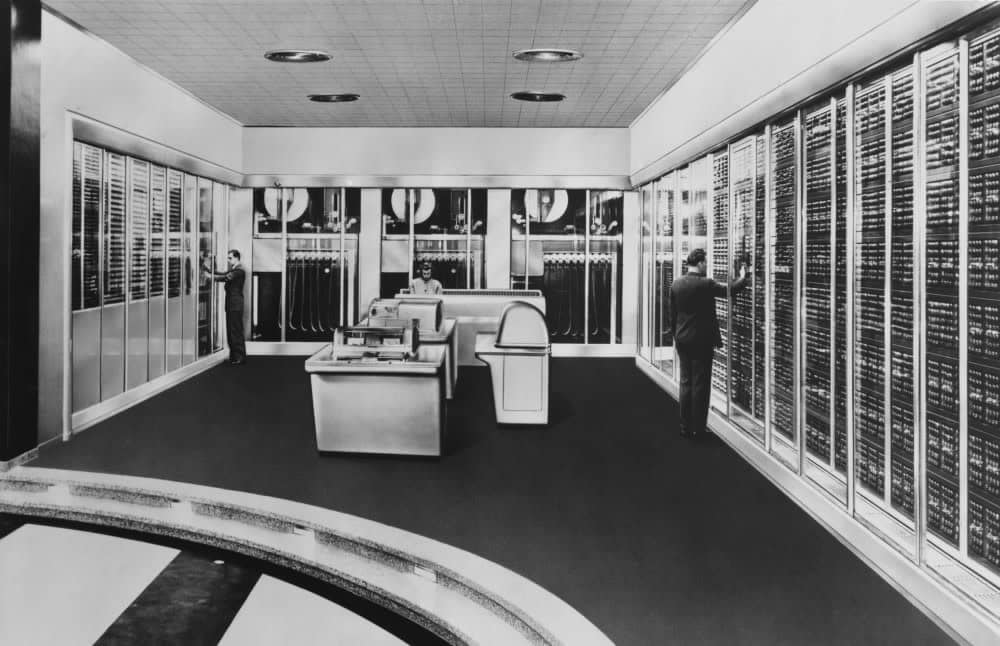 Then, seemingly overnight, the enterprise application world exploded. Single – albeit complex – enterprise applications were suddenly replaced with dozens (often hundreds) of best-of-breed applications residing in the cloud. Business leaders were pushing for digital transformation initiatives to enable them to provide new types of value propositions. Not boring.
The old approach of big, slow, stable and safe IT philosophies collapsed. IT instead suddenly found themselves in a strange and uncomfortable position. They were no longer the gatekeeper of applications…cloud changed the dynamics of how applications made it into businesses and put lines of business in control. IT also found themselves losing control of the company's data – at a time when that data had never been so valuable.
The rapid federation of applications has led to amazing new opportunities to gain efficiency, increase speed and unlock customer value. It has also fundamentally changed the landscape, confused everybody, introduced new challenges and shifted the dynamics of competition.
Today, just about every enterprise is adopting cloud mobile and IoT applications in some way. It's inevitable that most companies will eventually make cloud their core infrastructure. And each company is working through the complexities of a hybrid IT model – where some applications are in the cloud, and some remain behind the firewall. Sometimes migration to cloud is part of a thoughtful company strategy. In other cases, cloud just showed up – brought in by some business units or functions outside of the centralized IT organization.
Integration can be challenging
Applications come and go, but a company's data, and how it can be converted into customer value, information and insight is now rapidly becoming the most urgent strategic challenge for businesses of every size and in every industry. Today every application – whether on-premise, in the cloud, on a mobile device, or embedded in a machine is a creator, transformer, and user of data from potentially dozens of other applications. Modern businesses run with terabytes of enterprise-critical data flying through the open internet between cloud applications every day. The same type of data that was, not that long ago, locked up safely behind firewalls and jealously protected inside just a few applications.
But it's bigger than that. Amplified a thousandfold in fact, because data today is so incredibly valuable and is generated and consumed by so many new types of applications in an ever-shifting app ecosystem.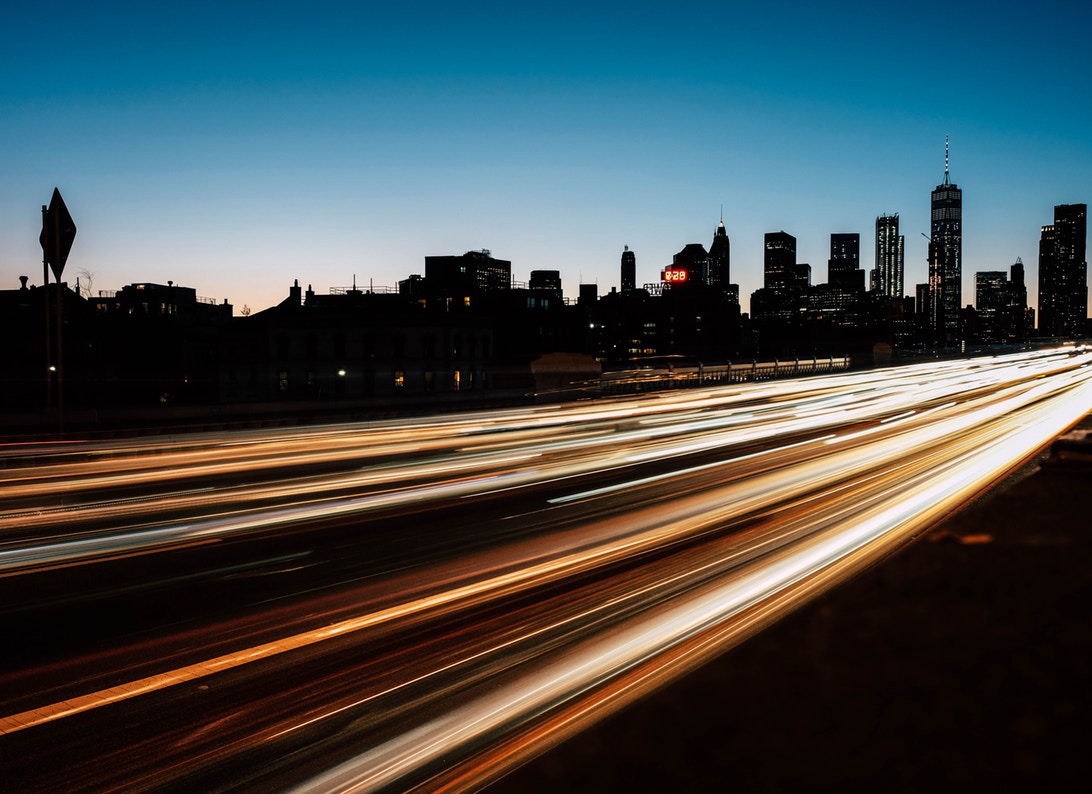 Getting data securely to and from each application, enriching it, transforming it and unlocking its value is a fundamental challenge for every company. The old approach of using consultants to write single-use point-to-point integrations is obsolete. That approach leads to brittle and inflexible ecosystems that can't evolve and adapt to business needs. Companies want their app ecosystems to be plug and play, like lego – so value can be generated immediately instead of requiring long, expensive and risky systems integration projects.
We are builders of the new enterprise ecosystem
Business and IT leaders need new approaches to support how data is integrated and transformed across their application ecosystems. They need flexible, cost-efficient and quality solutions that can be deployed and scaled quickly. They need no-compromise approaches to security – both to protect business data and the data of their customers and users.
This is what we do.
We're enterprise-grade data integration experts. We solve the hardest data integration and transformation problems in elegant ways. We apply a start-up and business-first approach to enterprise-sized problems. We use the most modern toolsets available today to ensure our solutions are robust, scalable, flexible and secure. We develop and deploy our own leading-edge technologies to further enhance the value companies are seeking in a cloud-first world.
We've been heads down since we started, working on some really exciting projects and building an incredibly talented team across the continent. Our clients are some of the most ambitious and savvy companies in the world, full of people passionate about delivering solutions that their customers love.
Stay tuned to this space and we will share some of our stories and learnings as we help stitch together this new cloud, mobile and IoT integrated world.
Cameron Hay is the CEO of Dispatch Integration, a data integration and workflow automation company with clients in Canada, US, Europe and Australia. He has over 30 years of leadership experience in various technology-oriented industries.