We are excited to be attending the Workday Rising conference in San Francisco from September 26-29, 2023. We will join our close partners from Workato at this conference and look forward to seeing many of our friends and clients at the show.
Workday is a powerful platform that many of our clients rely on to run core business processes. At Dispatch, we help our clients amplify this power by building integrated and automated workflows for greater efficiency, quality, scalability and business insights.
Let us know if you are also planning to attend this conference – it's a great opportunity to connect and say hello!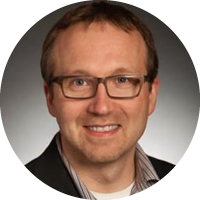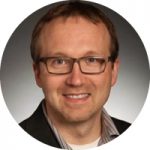 Gavin Hay is the co-founder, President, and CTO of Dispatch Integration with experience leading high performing cross-functional teams. He has over 20 years of experience as a systems architect in the HR and Payroll industry and has a deep understanding of the full stack technology infrastructure required to deliver exceptional software integrations.