Bi-Directional Greenhouse / Workday Integration for Leading Point of Sale Solutions Provider
Leading restaurant management system and point-of-sale solutions company.
Our client was switching from multiple HR systems to use Workday and was overhauling the data in Greenhouse, which is their applicant tracking system (ATS). A core part of this project was the design and implementation of a tight bi-directional integration between Workday and Greenhouse to facilitate automated workflow through the recruiting,
hiring and onboarding processes. 
Our challenge was to design and develop the integration to meet an accelerated Workday go-live deadline.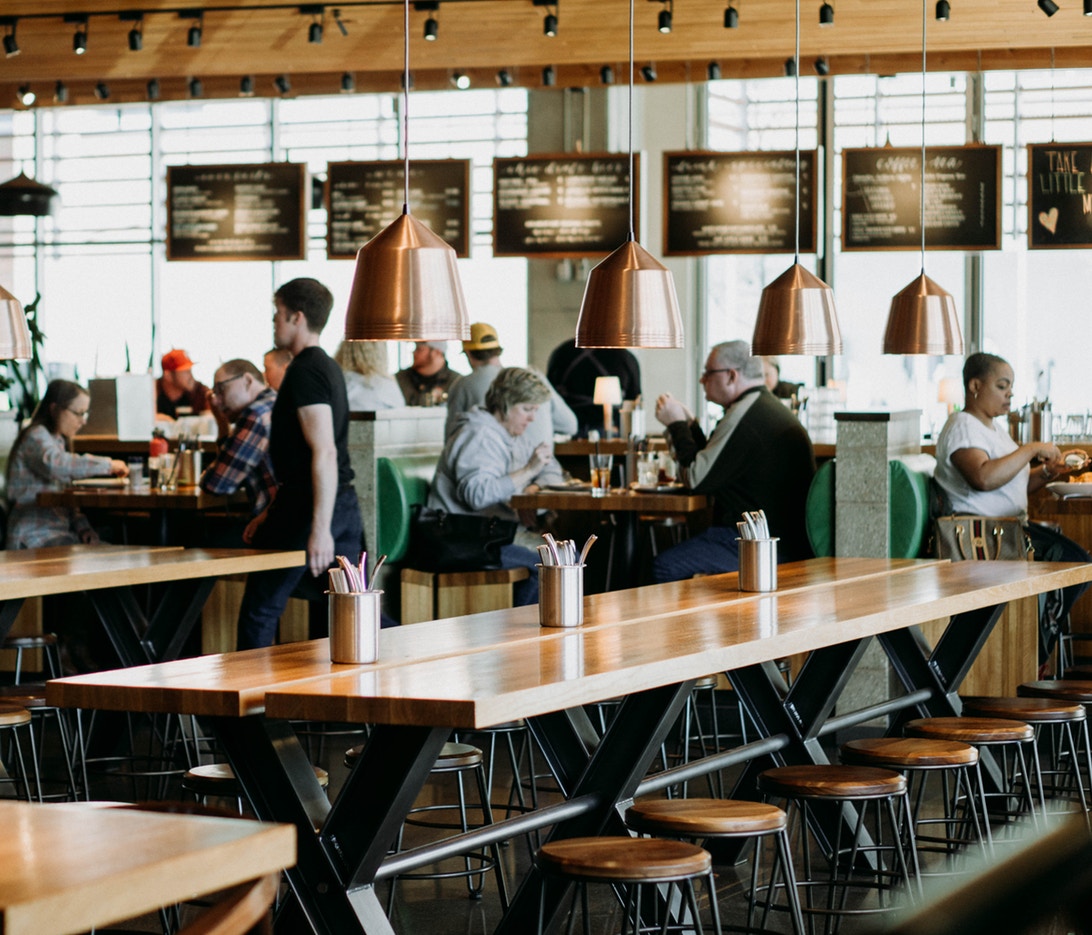 Using a combination of the Workday Studio and
Mulesoft
, Dispatch created a custom integration that:
Automatically exports new and updated job requisitions
from Workday to the ATS to initiate the recruiting process.
Automatically transfers successful candidate data from
Greenhouse to Workday to initiate the hiring and onboarding processes.
The integration between the two systems has eliminated manual data re-entry and has increased the speed and efficiency
of the recruiting processes at the client. This has reduced costs, improved the recruiting experience for candidates,
and has reduced frustration for the recruiting and hiring teams.
CASE STUDIES
Results that Matter
Start your assessment
Dispatch Integration has built HR data integrations and workflow automations for companies worldwide. Learn how we can help unlock the full potential of your HR app ecosystem.