Creating and Implementing Product Integration OEM Model for Cloud Software Solutions Provider
A leading provider of cloud software solutions for mid-market enterprise customers.
In a competitive SaaS landscape, offering a product that seamlessly integrates with other applications in the market is essential. This software provider recognized the opportunities it could unlock for its sales team by expanding its product's integration offerings.
As a small, fast-growing organization, the client needed its internal resources focused on core competencies such as product functionality and customer support. This meant limited resources were available to develop and implement their product's integration strategy. The team sought a quick to value method to accelerate the integration efforts to provide them with a scalable infrastructure for the future.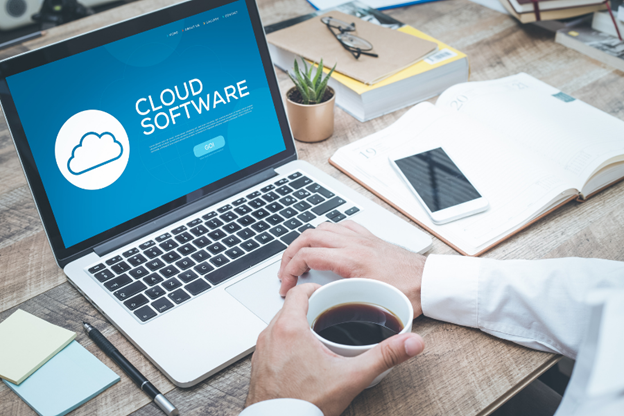 The company purchased Workato with the goal of re-shaping its long-term product integration strategy. Rather than developing a custom integration solution in-house, they used Workato's embedded platform model to develop a scalable and reusable microservices architecture.
Since the client required their internal team to remain focused on the core business operations, Dispatch was engaged to create and implement the product integration OEM model. Dispatch began by building Workato connectors for the client's applications which would become reusable elements in productized integration solutions. Next, high-value integrations were identified for existing customers to create a prioritized order of projects.
The client organization leaned on Dispatch to plan the integration architecture to allow the backlog integration projects to be iterated quickly. Dispatch-built recipes for each integration in fragments using a microservices-based architecture, separating broader tasks into a series of reusable components. Using this approach allowed many marketplace applications to be connected to the client's products using the same process, reducing development time for each subsequent project.
Packages including custom connectors and recipes were then deployed to customer-specific sub-environments. Each of these environments is monitored for integration errors by a single process in the parent environment, with full diagnostic logs sent to DataDog. Using this environment approach means onboarding new customers to the integrations is a quick and consistent experience.
With connectors built to each of the client's applications, a structured environment approach in place, and a suite of recipe components, the team has begun to recognize the benefits of their product integration strategy overhaul. Leveraging Dispatch for integration architecture and development plus Workato as the iPaaS platform powering their OEM strategy allowed the client to see short-term wins on a series of backlogged integration projects and establish standards that will help them achieve their mid and long-term goals.
CASE STUDIES
Results that Matter
Start your assessment
Dispatch Integration has built HR data integrations and workflow automations for companies worldwide. Learn how we can help unlock the full potential of your HR app ecosystem.