Enhancing the New Employee Onboarding Experience
Our client is a leading Customer Success platform provider that empowers hundreds of customer-focused businesses to deliver outcomes and exceptional experiences by helping businesses build deep and lasting relationships with their customers.
Business Case & Background
This project was centered around the client's need to automate their employee onboarding process. Prior to engaging with Dispatch Integration, the onboarding process was largely manual and required employees to enter new hire information from the applicant tracking system/recruiting software (Greenhouse) directly into the cloud-based Human Capital Management system (UKG).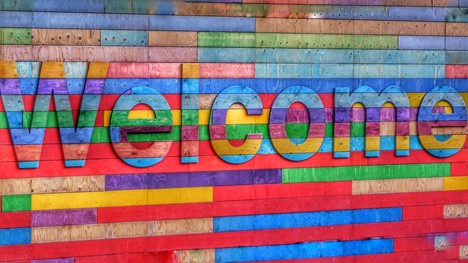 The challenge posed by this integration build was it involved multiple layers of systems that needed to be orchestrated throughout the onboarding process. These applications included Greenhouse, UKG Onboarding, UltiPro Core, Okta, and Slack. Okta is an integrated cloud identity and access management solution that needed to automatically provision the right credentials for multiple applications for each new position hired. Because Slack is the business communication platform of choice for our client, this platform needed to be the place where onboarding resources were coordinated and approvals completed.
Furthermore, as our client has a global footprint, the automation needed to account for local differences in onboarding processes and requirements – for example, India versus the United States. 
Dispatch Integration's architected solution was based around direct API delivery of the required data, ensuring that "live" new hire information from Greenhouse was delivered to downstream applications in near-real-time. These details included basic employee data such as name and address, as well as employee organization data. Google Sheets was used to capture data automatically that was not managed by the core workflow and then transmitted to UltiPro Core to enhance the employee record. Credentials were automatically provisioned based on hire information flowing to Okta upon completion of the hire-step. Exception handling was built into the solution to manage transient errors and failures due to data quality issues or application availability.
This solution eliminated thousands of hours of manual data entry and significantly improved data quality. It synchronized the onboarding and hiring processes in India and the US and created an improved user experience for all new hires, regardless of location. It also improved overall system security by ensuring credential management for new hires was automated and based on role requirements. 
​
CASE STUDIES
Results that Matter
Start your assessment
Dispatch Integration has built HR data integrations and workflow automations for companies worldwide. Learn how we can help unlock the full potential of your HR app ecosystem.