HR Application Strategy for High Growth Digital Entertainment Company
Our client is an emerging leader in digital entertainment with operations in the US, Europe and Asia.
The client has a unique model for a start-up insofar as they have been global from the beginning. This has posed some challenges for their small HR team as they have struggled with an HR app ecosystem that is right-sized for the scale of their business but sophisticated enough to meet the diverse needs of their employees and employment standards across the globe.
The client engaged Dispatch to help them develop standards and business processes for a future state HR app ecosystem. They required an ecosystem that would enable them to grow to 10x current staffing within a year, remain cost-effective, and compliant in each of the regions they operate in as their needs grow.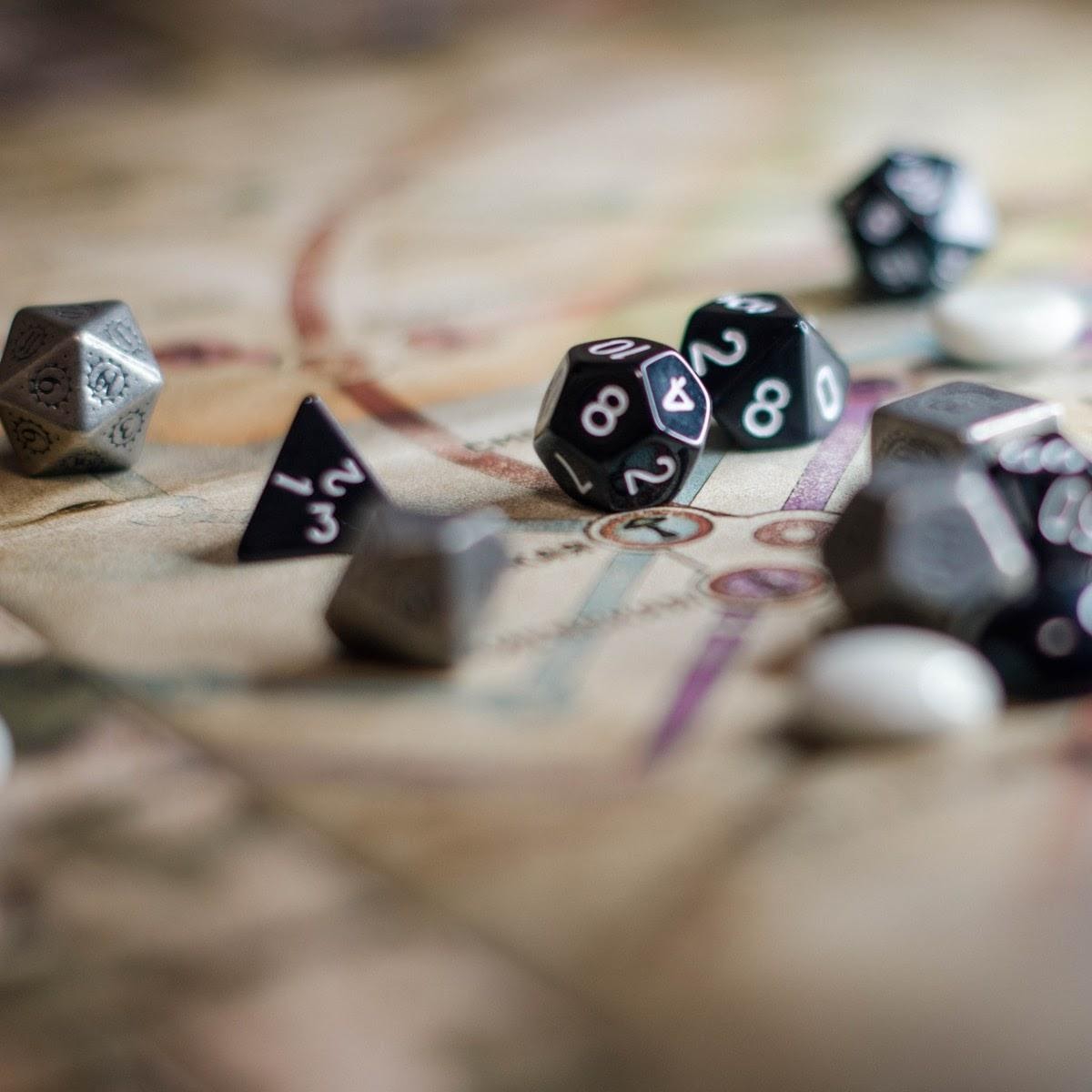 We interviewed key stakeholders to determine pain points and map current processes to understand their business requirements, with a particular focus on how HR processes are different according to country. From these interviews, we developed a system-agnostic HR operations strategy roadmap, including high-level requirements, proposed functional architecture, and transition-readiness recommendations. 
The HR operations roadmap has become a basis for system selection and implementation. The client has engaged an HR systems selection partner to help assess and recommend applications that meet the strategic objectives in the plan. The client is working towards an iterative implementation of this plan with an initial focus of achieving a trusted system of record for employee data and the flexibility to support their evolving needs that will emerge from their rapid growth.
CASE STUDIES
Results that Matter
Start your assessment
Dispatch Integration has built HR data integrations and workflow automations for companies worldwide. Learn how we can help unlock the full potential of your HR app ecosystem.