Integration Between Career Spark and Workday for A Global Financial Services Company
Canadian-based global Financial Services company
Our client uses Workday as their core HRIS and acquired Career Spark as an advanced talent acquisition and career pathing analytics solution. They required a sophisticated integration between Workday Recruiting and Career Spark's platform to enable automated analytical processing of candidate fit during the recruiting and hiring process.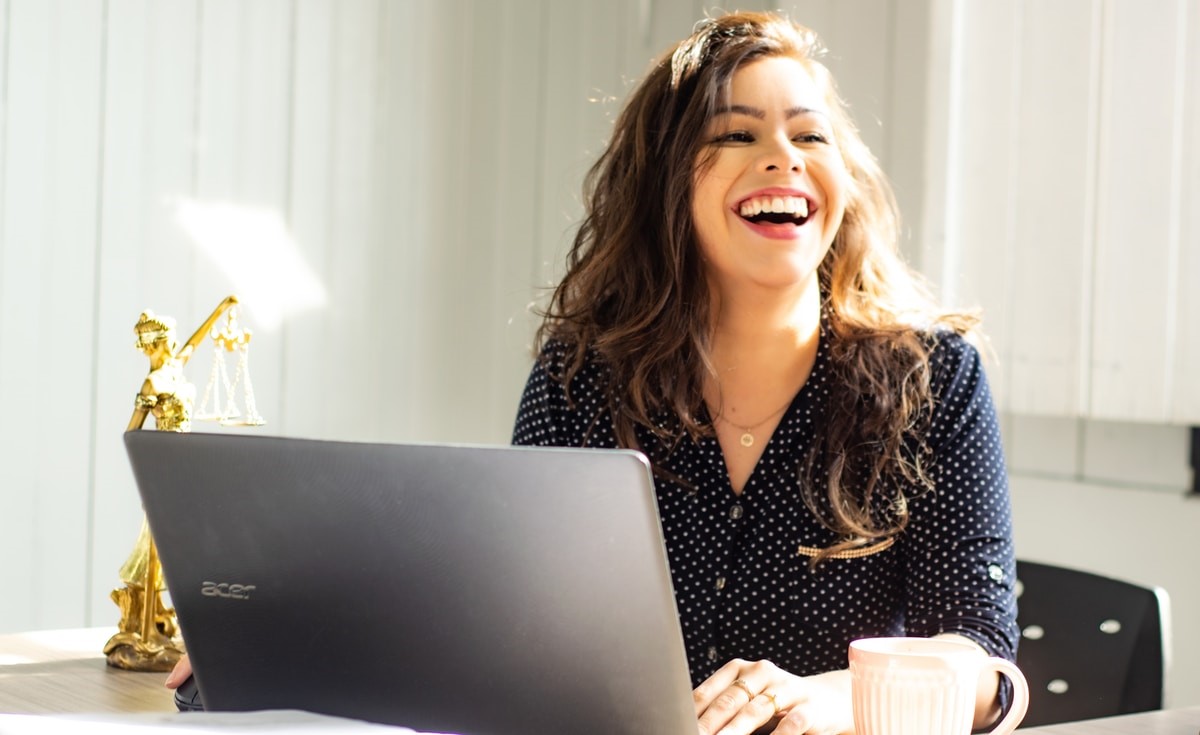 Dispatch developed an integration using Workday Studio that automated the workflow and data exchange between Workday and Career Spark. Studio was the appropriate platform for this integration, given the client's existing expertise in the tool and the level of data orchestration required. This integration did the following:
Job requisition data originating in Workday was transferred to Career Spark's system, where it was converted into a Career Spark "job" that would form the basis for fit analysis.
As candidates applied for a job, their information was automatically transferred to Career Spark's platform, which generated candidate assessments.
As assessments were completed in Career Spark, a candidate fit score was sent back to Workday associated with the candidate record, along with a hiring guide.
Recruiters and hiring managers could access the Career Spark fit score directly from Workday, which significantly streamlined their work.
The integration operates in near-real-time, which ensures efficiency in the hiring process.  Because this workflow relies on data entered directly by the candidate, a significant amount of error-handling was incorporated to ensure malformed or incomplete data would not impact the hiring business process.
This automation ensured our client was using data-driven decisions in their recruiting process, reducing bias, and maximizing the potential for great candidate fits for open positions. The integration eliminated any need to manually transfer data to and from each system, saving time and reduced data errors.  This streamlined process also significantly improved candidate experience and reduced drop-off rates during the assessment process. This integration also enhances security and privacy compliance by minimizing the amount of manual handling of sensitive and personally identifiable information.
CASE STUDIES
Results that Matter
Start your assessment
Dispatch Integration has built HR data integrations and workflow automations for companies worldwide. Learn how we can help unlock the full potential of your HR app ecosystem.