Streamlining Recruiting for a Global Professional Services Organization
Our client is a global professional services organization that provides insights and expertise to forward-thinking clients through a network of leading experts and a scalable consultative and learning model.
Business Case & Background
As a rapidly expanding international operation, the client has implemented a modern, flexible, and robust cloud-based HRIS infrastructure. The recent implementation of Workday is at the core of the Client's HRIS ecosystem, which is augmented by best-of-breed applications like Greenhouse Recruiting. These applications must integrate seamlessly with Workday to enable automated, efficient, and error-resistant workflows.
The client required a bi-directional integration between Greenhouse and Workday to achieve maximum efficiency for recruiting and hiring. Jobs in Greenhouse had to be created and updated automatically based on approved job requisitions in Workday. When a successful candidate was hired in Greenhouse, the candidate information needed to be moved to Workday to initiate the Hire Business Process. In the background, Greenhouse needed to be updated continuously with foundational organizational data from Workday. The client also required all candidate documents to be synchronized from Greenhouse to Workday and attached to the new employee's record.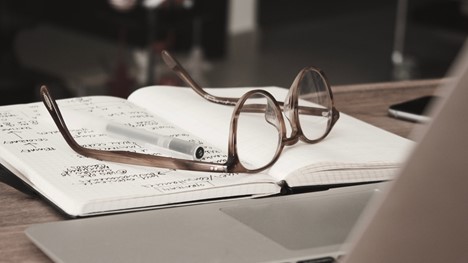 Dispatch successfully designed, built, and implemented an integration to exchange data and support business process automation between Workday and Greenhouse. Workday Studio was chosen as the integration platform for this application.
The job requisition integration was designed to send approved job requisition data from Workday (the source system) to Greenhouse on a recurring schedule, where it was converted into a job. The job offer synchronization was designed to work in the opposite direction, sending the approved job offer information from Greenhouse to Workday. Selected Workday user updates were reflected in Greenhouse user accounts.
These workflows allowed the client to effectively manage the job requisition creation and employee hire lifecycles between Workday and Greenhouse. It eliminated almost all manual data entry and file handling for recruiters. The solution was rolled out in a two-phase approach to manage risk, emphasizing user updates in the second phase of delivery.
To ensure the dataflow between the applications was working as designed, Dispatch implemented Sentinel to provide real-time updates and alerts to the client as data moved between applications to detect and resolve any issues quickly.
The client was thrilled that this solution successfully reduced manual workload and errors in the recruiting and hiring process. It has helped improve the scalability of the recruiting process, improved data security, and enhanced the candidate experience.
CASE STUDIES
Results that Matter
Start your assessment
Dispatch Integration has built HR data integrations and workflow automations for companies worldwide. Learn how we can help unlock the full potential of your HR app ecosystem.