Provide Business-Side Project Leadership for ERP and E-commerce Replacement Project
A Singapore-based medical device company that is a global leader in their sector.
Our client had initiated a world-wide upgrade of their fragmented and obsolete global IT infrastructure. This massive project was undertaken at the same time the company was undergoing not only a significant organizational transformation, but also a dramatic increase in sales.
The project included the design, customization and replacement of an ERP system, a B2B e-commerce system, the customer loyalty program, a customer rebate calculation system and a State & Local Tax calculation system.  The customer data model was also fundamentally restructured across multiple brands and channels.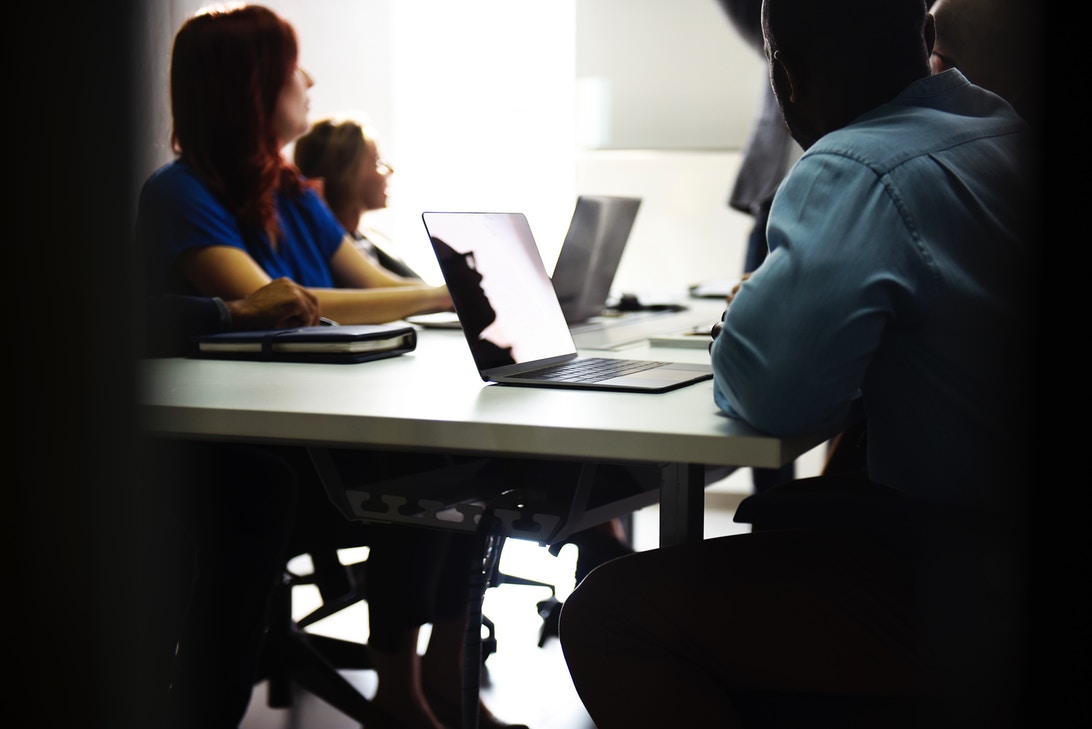 Reporting to the Global Management Board, Dispatch was engaged as the business-side project lead for the North American transformation.  This project was a multi-year engagement due to the size and complexity of the undertaking. Leading the business team through requirements determination, design, testing, training and implementation – and working closely with the both local and global IT teams – the system was successfully implemented in late 2018.  Dispatch also worked closely with the client through the go-live and post go-live period, helping identify and address issues as they arose.
CASE STUDIES
Results that Matter
Start your assessment
Dispatch Integration has built HR data integrations and workflow automations for companies worldwide. Learn how we can help unlock the full potential of your HR app ecosystem.