API-led Infrastructure Rebuild for Insurance Company
Our client is a Canadian-based mid-sized property & casualty mutual insurance company.
Our client had undertaken a significant project to modernize its IT infrastructure. They wanted to ensure their technology remained a competitive advantage in traditional sectors while providing flexibility to enter new markets, quickly launch new products & solutions, and adapt to new market entrants, technologies, and opportunities.
They selected Mulesoft as a core component of their IT infrastructure. They understood that an API-led infrastructure maximizes flexibility while maintaining the highest levels of security & performance. Dispatch was asked to support the project through provision of Mulesoft & integration best practice expertise.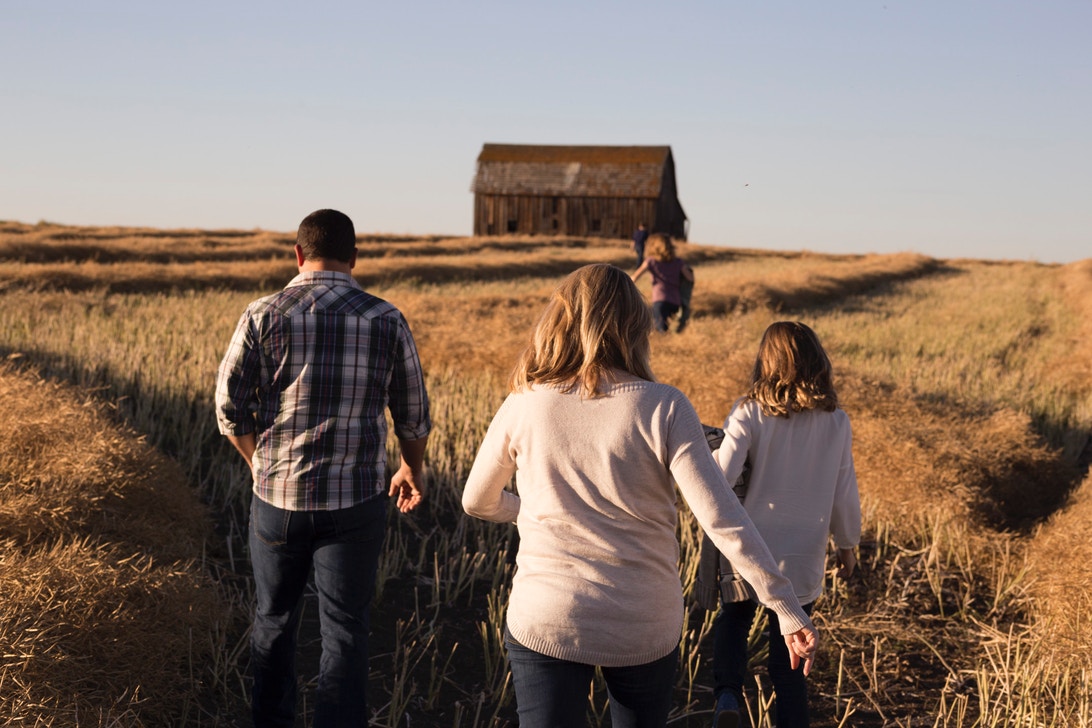 As a Mulesoft certified partner with local qualified resources, Dispatch was selected as an integration partner to provide expertise and development resources. This is a multi-year project that has resulted in a complete overhaul of IT infrastructure. Mulesoft is a core component of their new IT infrastructure, and Dispatch resources served as senior development team members throughout the project.
CASE STUDIES
Results that Matter
Start your assessment
Dispatch Integration has built HR data integrations and workflow automations for companies worldwide. Learn how we can help unlock the full potential of your HR app ecosystem.