Contract Allocation Co-processing for SaaS company
Software as a Service (SaaS) company in the customer-centric technology space
Our client was implementing Sage Intacct as their new cloud Financial Management System, and they faced an issue around walk-forward activities required to load their historical contracts into the system.
They were following a model for re-allocating revenue that required them to manually allocate 3-7 times for each contract in their system.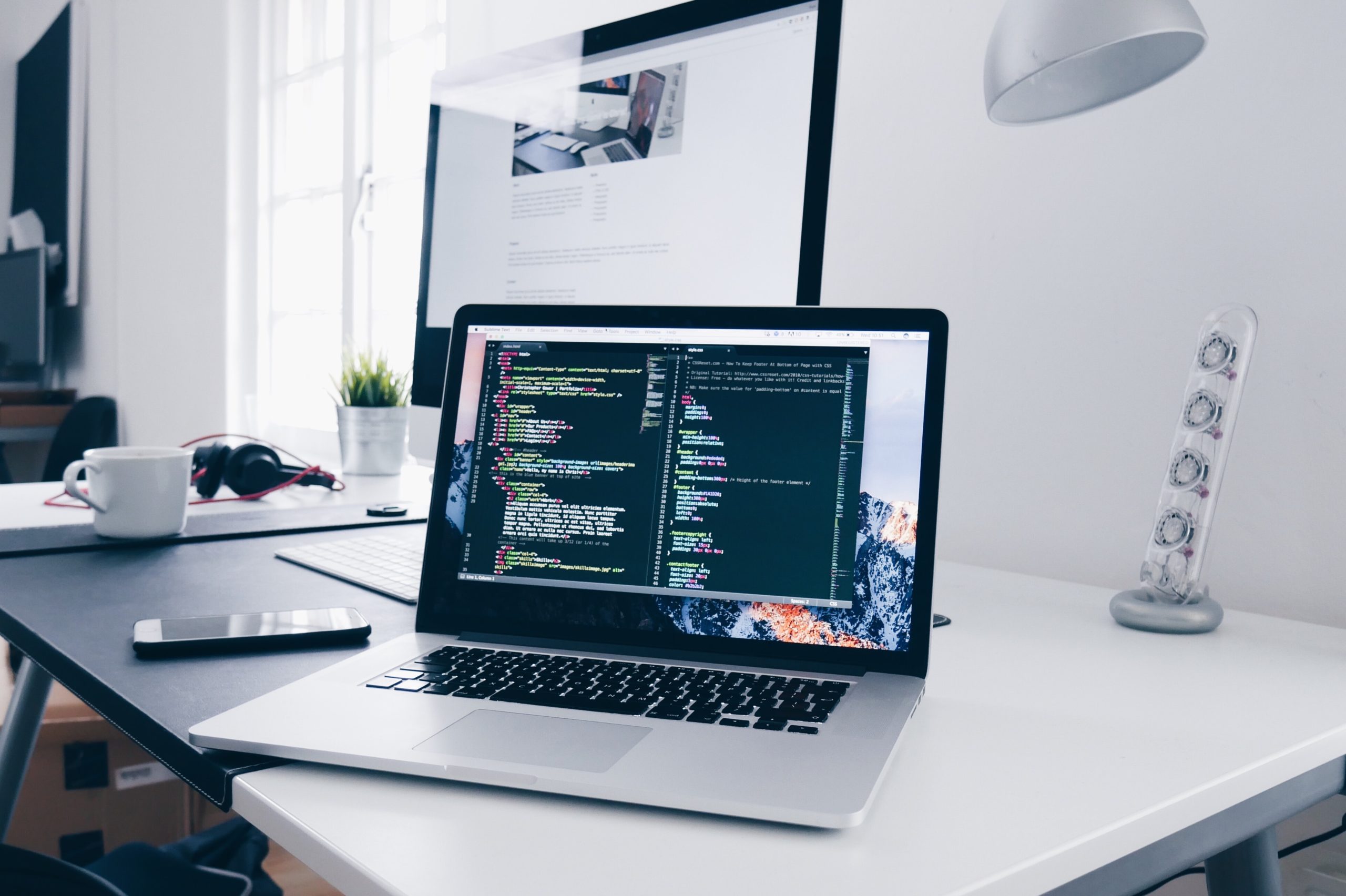 Dispatch Approach to Solving the Data Integration Challenge
Leveraging Workato's capabilities, Dispatch was able to build a co-processor that would select eligible contracts from a Google Sheet (contracts were manually flagged for processing by the customer), determine within which environment to process the request, retrieve the contract from Sage Intacct, apply the allocation rules to the contract, and deliver the completed allocation back into the system.
Dispatch designed the solution, and developed, tested and implemented the co-processor to meet the client's performance requirements and to eliminate the manual processes.
Dispatch provided a co-processor to support the contract allocation requirements for the customer's walk-forward activities within Sage Intacct. We provided a solution that was able to intelligently route allocation requests into the correct Intacct environment and automatically complete the allocation action, eliminating the manual requirement for the client.
This project saved the client weeks of walk-forward project time as they would otherwise have had to complete this activity through manual processes.
CASE STUDIES
Results that Matter
Start your assessment
Dispatch Integration has built HR data integrations and workflow automations for companies worldwide. Learn how we can help unlock the full potential of your HR app ecosystem.