Integration Case: Design and Develop Data Feed for Security Information and Event Management
National grocery retailer with one of the world's largest implementations of Workday
Our client, like most companies today, faces an increasing number of cybersecurity threats that impact many different aspects of their business. As part of their risk management and mitigation strategy, they initiated a project to generate sophisticated reporting and analysis of security-related incidents and events related to their Workday instance. These reports included details such as successful and failed logins, malware activity, and other possible malicious/suspicious activities.
To facilitate the automation of this solution, the client asked Dispatch to identify data sources that could contain evidence of security-related events and built integrations to pull that data into their security analytics engine.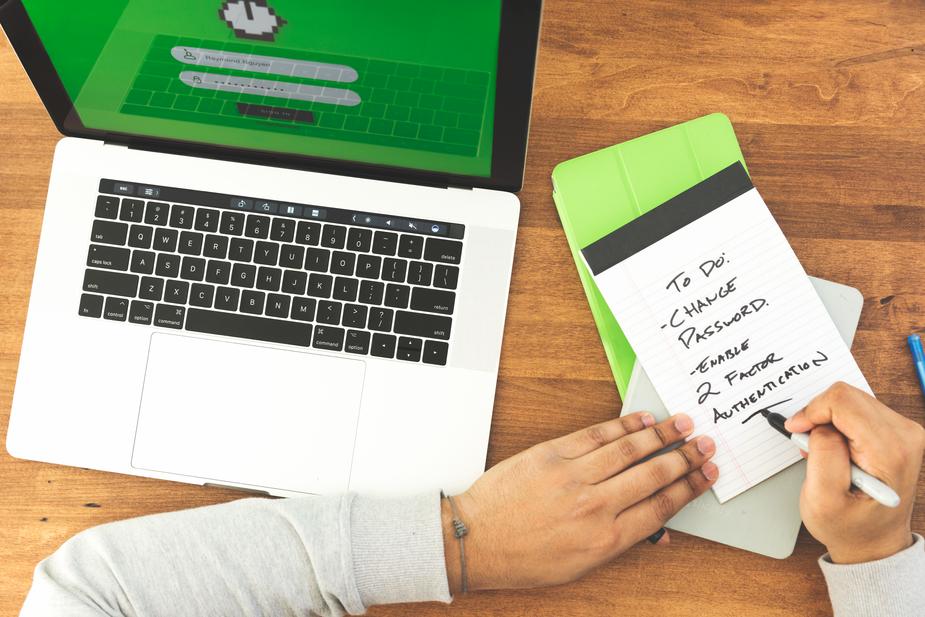 Dispatch identified data sources and report content (such as bank account change velocity, compensation plan deltas, security group membership, password reset events, and Workday account change velocity) for review and analysis by the SIEM implementation team. Using the Workday Enterprise Interface Builder (EIB), Dispatch then developed and scheduled the integration to deliver Workday data and logs used to build the SIEM reports.
CASE STUDIES
Results that Matter
Start your assessment
Dispatch Integration has built HR data integrations and workflow automations for companies worldwide. Learn how we can help unlock the full potential of your HR app ecosystem.