Varicent / ICM Data Integration for Canadian Retailer
Leading national fashion retailer
Our client is a high-end national retailer that uses Workday as their core HRIS, and Varicent as their sales performance management system. Because of the nature of their business, timely and accurate incentive compensation is critical to motivating their customer-facing team.
Our client faced an issue with an existing Workday Core Connector Integration System, where all fields they were delivering downstream to Varicent / ICM for processing were tied to a single effective date.
They required a solution that would allow them to define effective dates down to a field/object level so that Varicent could process the data in a more nuanced manner. Because of the visibility and sensitivity of HR & compensation data with the sales team, the information must be absolutely correct.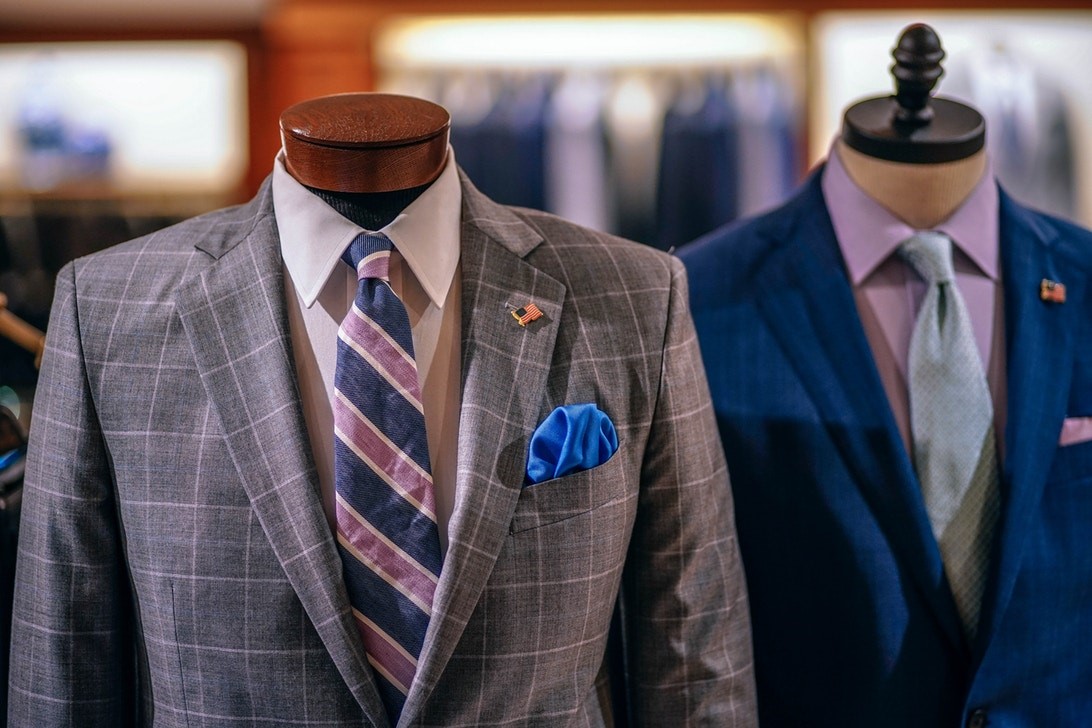 Using a combination of Workato and Workday reports, Dispatch was able to extract effective date information out of Workday down to the specific business processes and deliver these separate data points to Varicent / ICM using Workato.
We leveraged Workday calculated fields to pull the specific effective dates out for each business process that was defined. Workato was then the orchestrator between the systems as it extracted the Workday reports, structured the files, and delivered them to Varicent / ICM for processing.
Dispatch built ten Workday reports, dozens of Workday calculated fields, and developed a scheduled integration system that processed and delivered ten separate files with their effective dates to Varicent / ICM.
The result was that the Varicent / ICM Sales Performance Management system was able to more accurately reflect when a team member's information changed within Workday. This helped team morale and eliminated costly and frustrating errors.
CASE STUDIES
Results that Matter
Start your assessment
Dispatch Integration has built HR data integrations and workflow automations for companies worldwide. Learn how we can help unlock the full potential of your HR app ecosystem.