Workflow Automation between Workday and Greenhouse for Leading Online Travel Meta Search Service
A global leader in online travel fare aggregation and search
Our client was adopting Greenhouse Recruiting as a best of breed applicant tracking system (ATS), while also implementing Workday for one of its subsidiaries. They required workflow automation and data integration between the two systems to ensure a seamless and efficient recruiting and hiring process. Our challenge was to design and develop the integration to meet the tight go-live deadlines for both applications.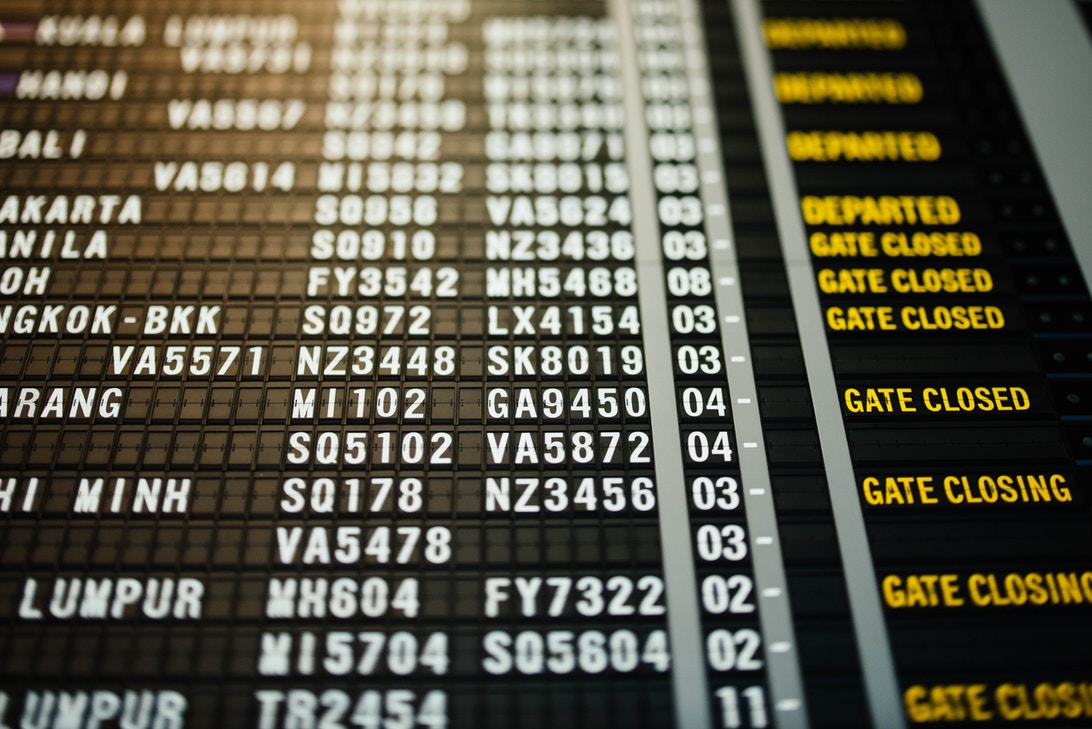 Using a combination of the Workday Studio and Mulesoft, Dispatch created a customized integration and workflow automation solution that:
Synchronizes foundational data from Workday to Greenhouse
Exports new and updated job requisitions from Workday to Greenhouse
Exports hired candidate data from Greenhouse to Workday, including re-hires, internal transfers, and contingent workers.
Dispatch also provided advisory support for the Workday project as that system went live and ongoing post-go-live support for the integration to address change requests and fine-tune workflow automation to meet business needs.
CASE STUDIES
Results that Matter
Start your assessment
Dispatch Integration has built HR data integrations and workflow automations for companies worldwide. Learn how we can help unlock the full potential of your HR app ecosystem.