Integration Engine for a Nation-Wide Social Health Research Initiative
Leading Social Services non-profit focused on helping vulnerable first-time mothers across the United States become successful parents through education, support and one-on-one counselling.
Our client's mission is to transform the lives of vulnerable babies, mothers and families through the provision of nursing services across the US. This organization is highly data driven, and conducts comprehensive analyses of outcomes across many demographic, sociographic and intervention type parameters. While adopting a new case management system, they also needed to build a new data warehouse and data model to facilitate this research.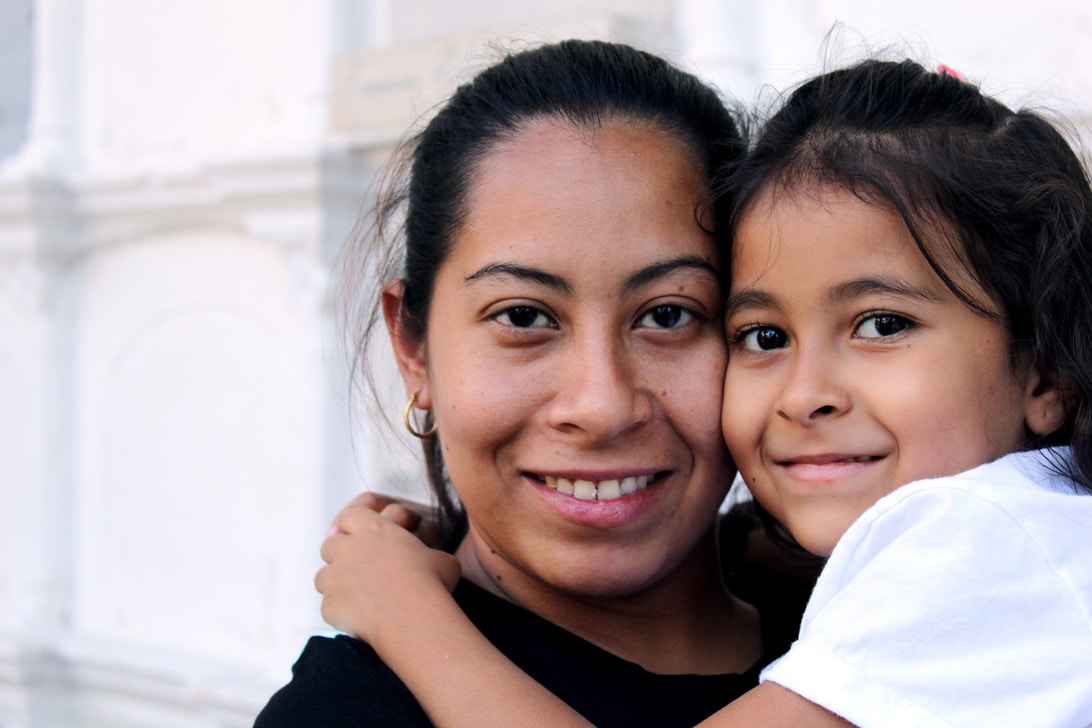 Dispatch designed and developed a secure integration between the client's case management system and the new data warehouse using our proprietary integration platform, Handshake. The system orchestrates the extraction and transformation of  the data from nurse visits and other information logged in the case management system, as well as delivery of the data flow to the data warehouse on a daily basis. The integration engine allows for extraordinarily sophisticated parameterization of data so that researchers can gain maximum insight into effective intervention strategies.
CASE STUDIES
Results that Matter
Start your assessment
Dispatch Integration has built HR data integrations and workflow automations for companies worldwide. Learn how we can help unlock the full potential of your HR app ecosystem.