Automating Employee Discount Card Management
This client is a national retailer who was implementing a new employee discount tracking system by Givex. This employee discount program is an essential component of their employee recognition and engagement program and is highly valued by employees. 
The client needed a way to automatically manage which employees receive a discount and how much they are eligible to receive. The discount amount is based on several employee-dependent factors. They needed to ensure the maximum allowance available to employees was updated whenever they had a job change or work anniversary.
Discount allowances are calculated based on a combination of job position, years of service and original hire date (among other factors), which are all maintained in Workday. The objective was to automatically extract this data from Workday, apply the allowance calculation, and move this into Givex without requiring manual manipulation or review.
Givex requires a particular set of files to manage updates to their system, depending on the type of action to be performed. For example, one file is necessary to increase/decrease allowance, another to activate/deactivate worker, yet another to move them into a different job category.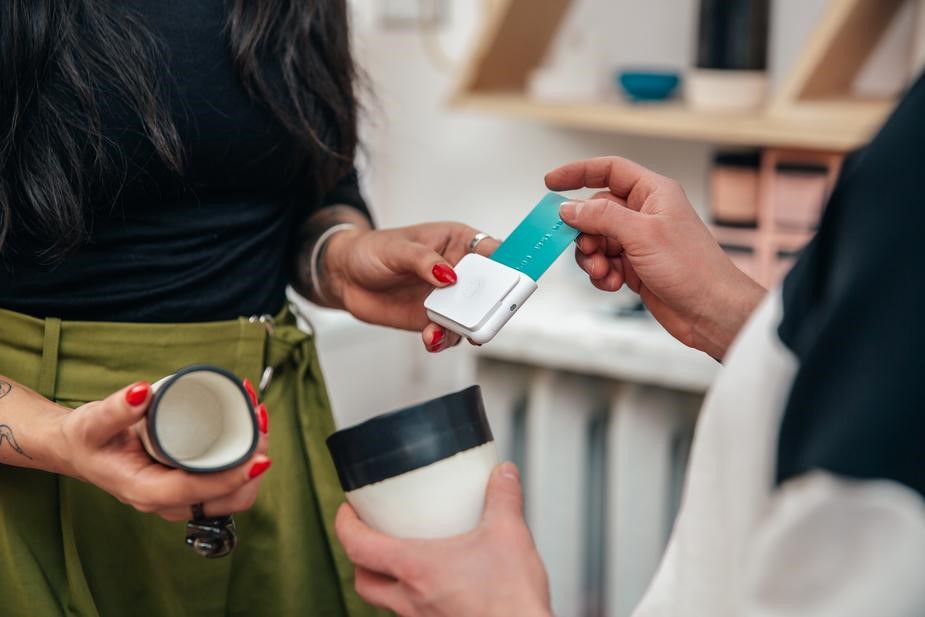 We chose Workato to develop and implement this solution due to its balance between sophistication and ease of use. The key to the solution was to reframe Workato as more than an integration platform. For this solution we also enabled its capabilities as a powerful co-processor that can perform complex calculations and data transformations in near real-time.
The great thing about Workato is that we could harness this power without requiring coding. Workato's ease of use significantly accelerated the project. It enabled us to build a solution that the client team could easily manage in production, including ongoing adjustments to rules and criteria for eligibility.
With Workato's capabilities as an integration engine, data orchestrator and eligibility co-processor, we could now design the solution in modules:  develop a Workday custom report, build algorithms in Workato to apply formulas based on conditional logic (job change, work anniversary, termination, etc.), transform the data and deliver the variety of transactional files into the formats required by Givex.
The solution ultimately required a single Workday report that delivered the data to Workato and a Workato integration/co-processor that included a dozen recipes working in parallel to determine and calculate employee discount allowances automatically. Then Workato transformed and delivered the results to Givex in the form and format required.
The client received a system that automatically managed an employee's discount card balance as they went through their work lifecycle. Discounts recalculations are triggered upon milestone achievements such as initial hire, first anniversary, tenth anniversary, job change, and ultimately termination/resignation. Automating this process saves a significant amount of time and ensures the discounts are always correct.
CASE STUDIES
Results that Matter
Start your assessment
Dispatch Integration has built HR data integrations and workflow automations for companies worldwide. Learn how we can help unlock the full potential of your HR app ecosystem.