Automated File Delivery with Benefits Carriers
​Our client is a national retailer that was looking for an automated system to deliver their employee benefits file from Workday to their benefits carrier. The existing process was for the client to manually generate and deliver a .csv file to the benefits provider for ingestion. The client assumed we could simply provide the same .csv file to the benefits provider (Canada Life) in an automated manner.
However, upon review, the provider insisted that the file be changed to an encrypted .wsf fixed-length format, which is their preference.  File formatting and file quality assurance can be particularly vexing when integrating with benefits providers. Each provider tends to have its own file "dialect," method of encryption/decryption and standard approach for transmitting and receiving files. This automation solution needed to consider these factors so it could be reliable.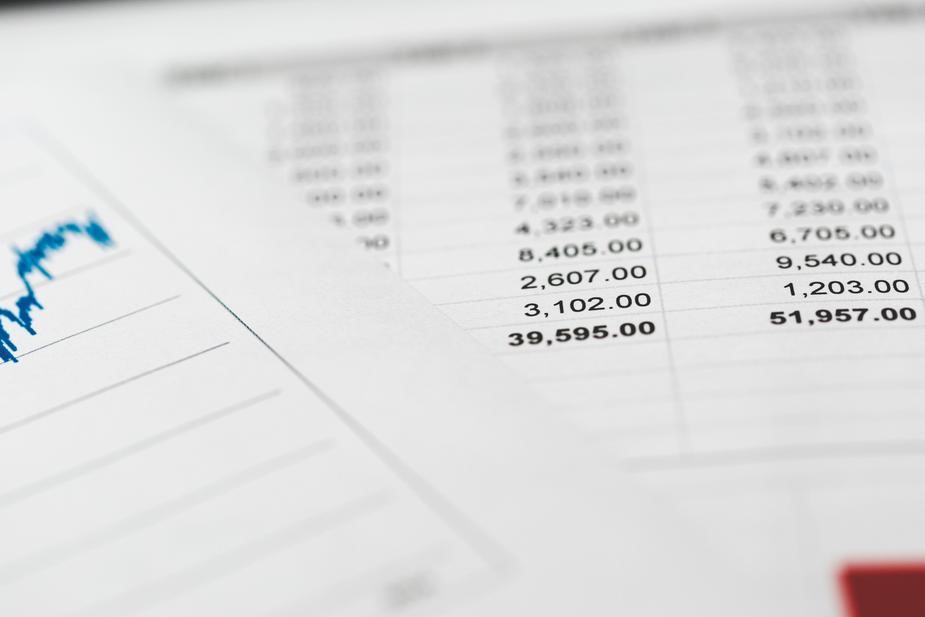 We elected to use Workato for this project because of its power, ease of use, and security protocols to handle the Personally Identifiable Information (PII) intrinsic in HR files. It was very straightforward to build algorithms in Workato to ingest a standard Workday report and determine employee benefit eligibility. Workato's messaging templating capabilities allowed us to quickly structure the resultant output into Canada Life's proprietary .wsf fixed-length format file standard. Workato then automatically PGP encrypted the file and delivered it to a defined sFTP endpoint.  All of this was automated so that benefits files could be scheduled to be delivered to Canada Life "hands-free" for the very first time.
​
We were able to provide the client with a system that eliminated manual file generation, translation and transmission to their benefits carrier.  The client HR benefits management team saved significant time each pay cycle.  For the carrier, being able to transmit a file in their preferred format eliminated their need to manually translate the client's .csv file, which also saved them time and risk of error. 
We provided both the client and the carrier improvements that reduced cost, opportunity for error and frustration for both parties.
Workato was the ideal tool for this task.  It's light-weight, powerful, and perfectly suited to automate repetitive manual tasks that nevertheless are critically important to a business.
CASE STUDIES
Results that Matter
Start your assessment
Dispatch Integration has built HR data integrations and workflow automations for companies worldwide. Learn how we can help unlock the full potential of your HR app ecosystem.