Multi-Stage Integration Project to Increase Efficiency of Onboarding Process for Software Company
A leading enterprise SaaS software company
This international client uses Greenhouse's recruiting platform to manage candidates and offer data for their new hires globally. Before beginning this project, an automated email notification workflow was used to send new hire data from Greenhouse to team members in HR, finance, and operations departments. Upon receipt of this notification, these teams were responsible for manually initiating candidate onboarding in their Human Capital Management (HCM) system Ultipro, configuring benefits and payroll data, and setting up the new hire's user account within UltiPro's core HR system.
Since this onboarding process did not have a direct connection between the Applicant Tracking System (ATS) and HCM, much of the work was completed manually. Data entered in this process was then used as the source of truth for provisioning user accounts for systems such as Okta, Slack, Sage Intacct, and Reflektive.
This process was a pain point for the organization due to the high manual maintenance requirements. Multiple departments spent hours completing manual tasks to onboard and set up each new hire in several downstream systems. In addition to that, roughly four hours were spent weekly on data corrections due to data entry errors. Data errors were especially problematic as they often directly impacted the new employee onboarding experience.
Dispatch worked with this client to initiate a multi-stage integration project with the objectives to increase the efficiency of their onboarding process and improve data integrity within their network of cloud software applications. The focus of the first phase of the project was to automate US employee onboarding, with other countries following suit after successful implementation.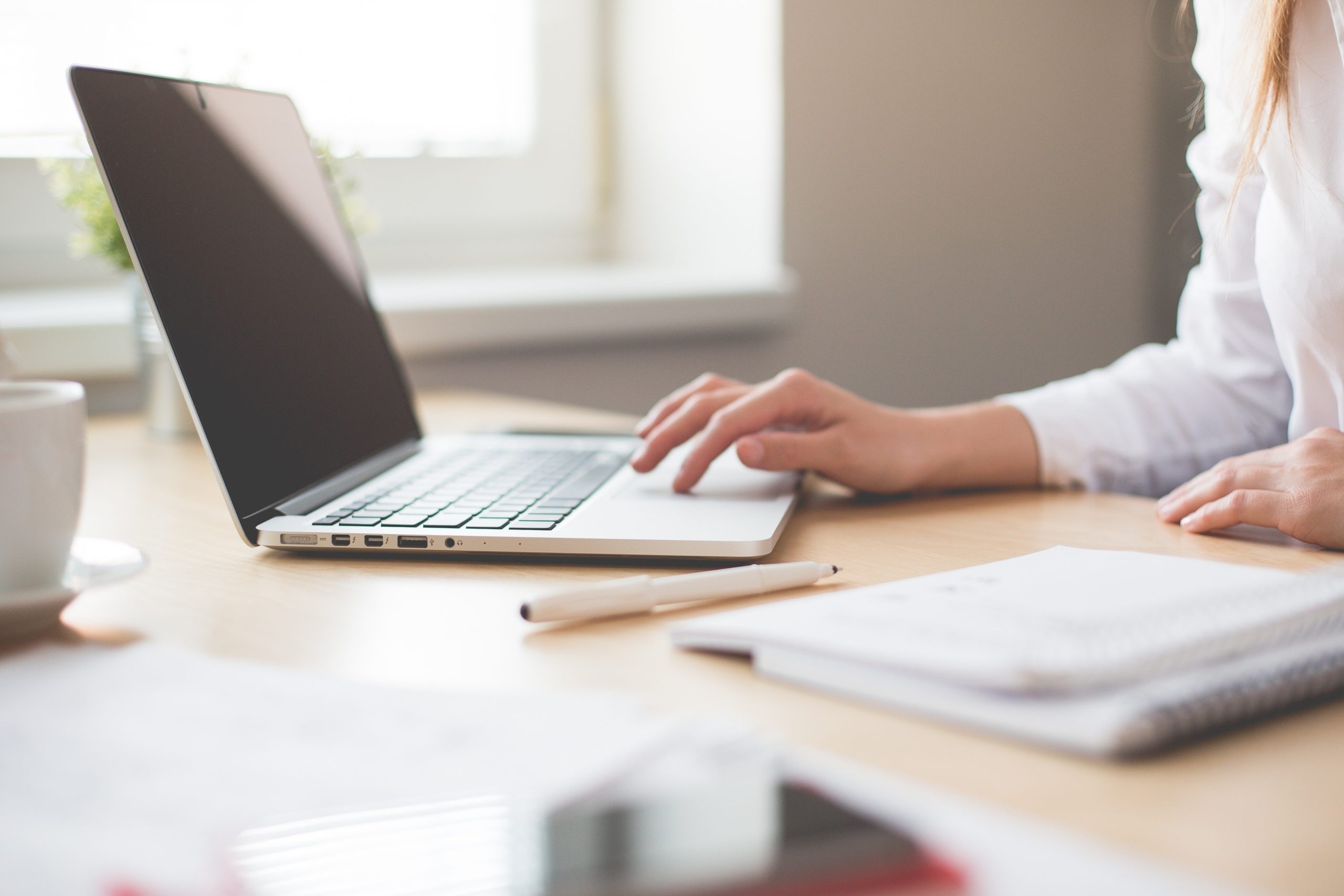 The integration solution for phase 1 was composed of three parts; all built using Workato's integration platform. The first of these uses Greenhouse data to automatically load new hires into Ultipro Onboarding, passing candidate details into the system. Once a candidate completes onboarding paperwork within the Onboarding platform, the second automated flow sends additional candidate and offer details from Greenhouse to Slack for review and approval from the client's finance team. Upon approval, the candidate data is transmitted into Ultipro Core, where a final automated process enriches the new user account with the offer details approved within the Slack process. 
​
Dispatch was able to coordinate with stakeholders within the client company to propose and implement an automated solution that could meet business requirements from each involved team.
Upon deployment of the first phase of the project, the client set out to analyze the impact of the integration on their organization and provided Dispatch with the following estimated metrics:
The US-based automation resulted in a 7-hour reduction in the time to set up each new employee. Additionally, because of a reduction in data errors on employee records, the time spent correcting data in downstream systems was reduced from 4 hours weekly to an estimated 25 minutes over the same period.
Overall, the client estimates an annual saving of over 500 hours of manual data entry work for the company's HR, finance, sales, and operations departments in the US. The new employee experience is also significantly improved, with far fewer data quality issues and delays that can directly impact the employee.
Based on this success, the teams will be continuing their work to improve the client's onboarding process globally over the coming months.
CASE STUDIES
Results that Matter
Start your assessment
Dispatch Integration has built HR data integrations and workflow automations for companies worldwide. Learn how we can help unlock the full potential of your HR app ecosystem.