Workday and ServiceNow Integration for Employee Onboarding
A national multi-brand retailer with one of the world's largest implementations of Workday
We were tasked by our client to establish an automated and integrated process via to send employee information from Workday to ServiceNow after an employee is on-boarded, or subsequent to any update of an employee's information in Workday.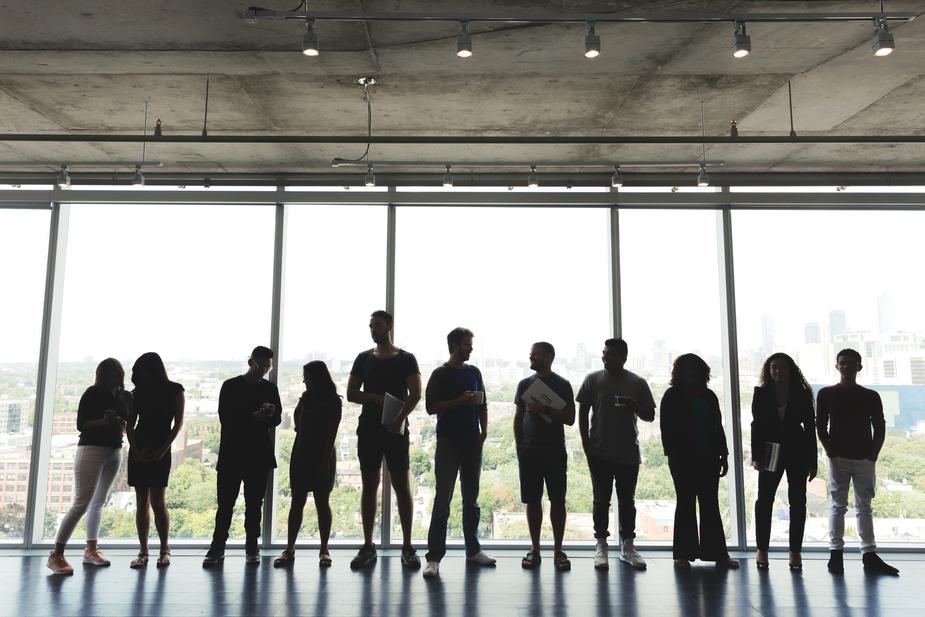 Dispatch worked with multiple groups to design and develop a Workday integration with ServiceNow that automates employee credential sharing. This was a complex task due to the orchestration of upstream processes that generated this data as well as constraints imposed by downstream systems that consumed this data. To assist in the overall management of automated credential distribution, Dispatch created data reconciliation reporting for end-to-end verification of the processes and data integrity. The end result is a streamlined workflow as employees are onboarded, and a simple integration between ServiceNow and Workday to ensure accurate records are maintained in both systems without manual data entry.
CASE STUDIES
Results that Matter
Start your assessment
Dispatch Integration has built HR data integrations and workflow automations for companies worldwide. Learn how we can help unlock the full potential of your HR app ecosystem.