Delivering Actionable Real-time Customer Feedback Using Workato
Our client is a leading luxury national retailer that cares deeply about customer feedback to ensure they deliver remarkable experiences every time.
Our client implemented CX Index as a real-time feedback platform that enables customers to provide feedback on their sales experience, including their sales associates. This real-time system is extremely valuable, especially when the feedback can be actionable and where appropriate, attributed to the sales associate involved.  
We were asked to build an integration between Workday, which contains the sales associate employee records, and CX Index, so that feedback for each associate will be automatically and correctly assigned.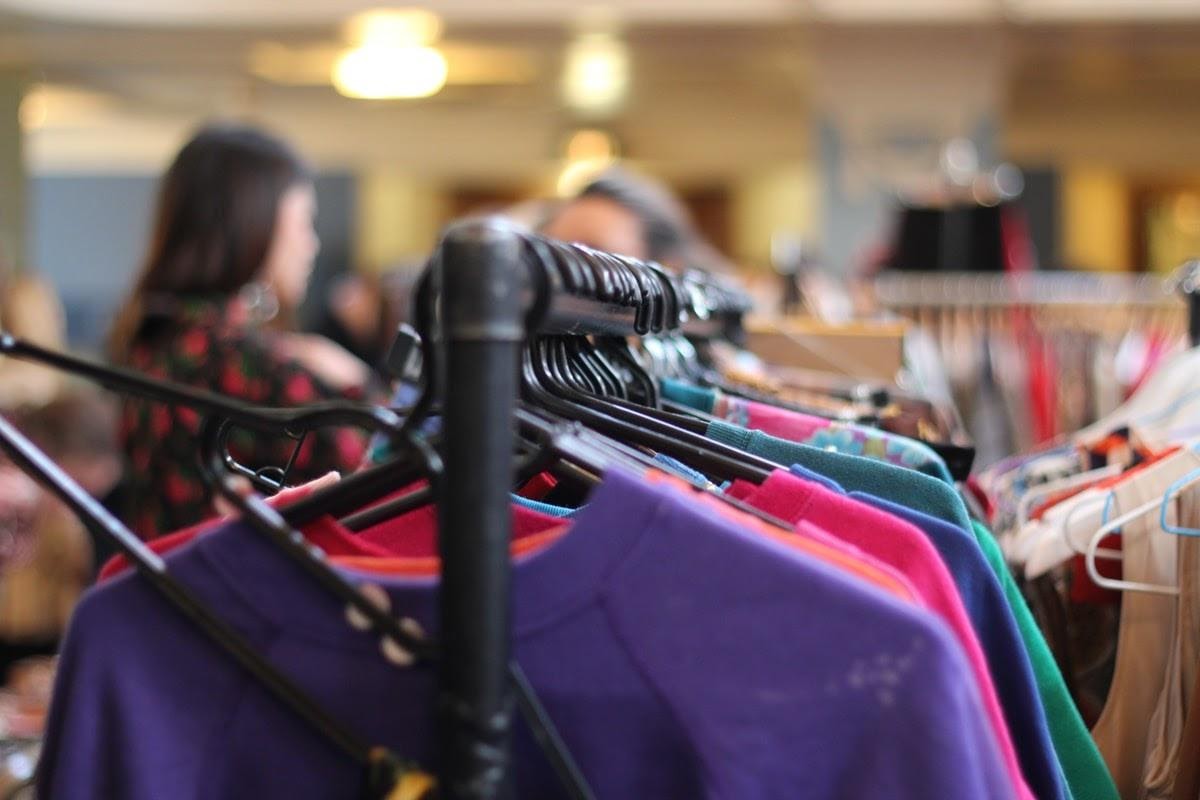 We built an integration between Workday, which contains the sales associate employee records, and CX Index using Workato. The ability to populate CX Index with the correct sales associate data ensures no feedback is misdirected. It also ensures managers can see customer feedback related to their staff and take the right action – ranging from kudos, training, or other interventions.
This was a very simple integration that we were able to design, build and implement very quickly. This use case is ideal for a low-code platform such as Workato because of the ease of development and simplified support.
The integration between CX Index and Workday was built in just a few days after a thoughtful design process that ensured the confidentiality of the feedback and reliability of the dataflows. This kind of integration would have likely been cost-prohibitive using traditional integration methods but can provide significant value-add to the organization when built using modern integration tools.
CASE STUDIES
Results that Matter
Start your assessment
Dispatch Integration has built HR data integrations and workflow automations for companies worldwide. Learn how we can help unlock the full potential of your HR app ecosystem.