Integration Between Greenhouse and Workday for Global Travel and Accommodation Booking Company
European-based global travel & tourism company focused on accommodation search and booking services.
Our client is a global leader in the accommodation search and booking. As a fast-growing technology-based solution provider, they had chosen Greenhouse as a best-of-breed recruiting platform and Workday as their core HRIS. Given their hiring velocity, they needed an integration to automatically transfer approved job requisitions to Greenhouse from Workday and synchronize successful candidate details for completed job searches.
The company used Greenhouse to hire people across various countries. Therefore, the integration needed to contain logic that ensured Workday could complete the hiring process appropriate for each region. The integration also needed to accommodate internal hires and re-hiring former employees without creating duplicate records in Workday.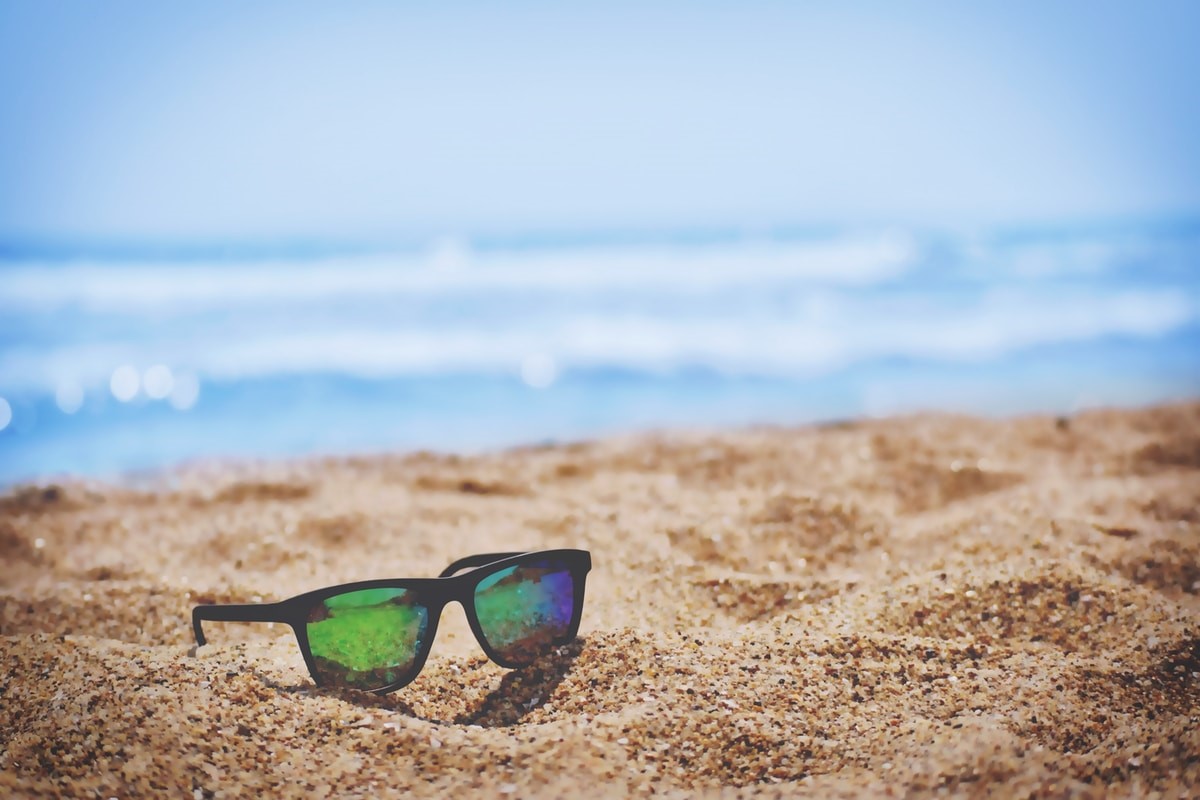 Dispatch built an integration using Workday Studio that automated the transfer of approved job requisitions from Workday to Greenhouse and automated the transfer of successful candidate data back to Workday, where the business process to finish hiring would be completed.  When new candidates were hired, the integration scanned Workday to check if the candidate was a former employee or internal transfer – if so, the existing employee ID was allocated to the individual. A hiring package, including the candidate's CV, was transferred to Workday to be associated with the employee record.
To ensure the integration worked as expected, Dispatch created a customized Sentinel instance that monitored the transfer of data between the systems.  If there were any issues related to data quality or glitches with the API, this information was detected and automatically alerted the recruiting team for resolution.  This ensured HR and the recruiting team could maintain a high degree of trust with the system.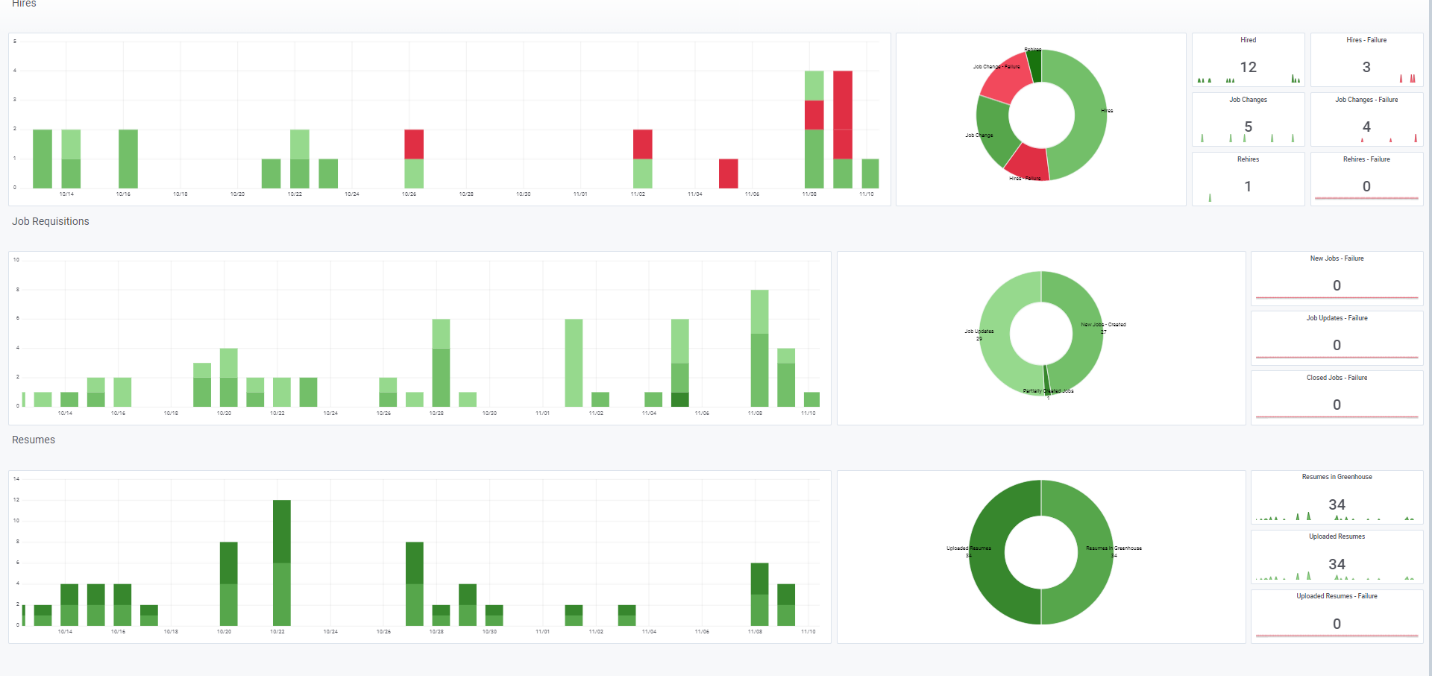 Figure 1 Sentinel Dashboard for Recruiting Processes
This integration has saved a significant amount of manual effort in the recruiting and hiring processes at the client and has reduced the potential for errors when entering data manually. Automation between systems also reduces the amount of manual data handling, which is vital for protecting personally identifiable information that may be part of the candidate record. The client has continued to use Sentinel in production for ongoing health monitoring.
CASE STUDIES
Results that Matter
Start your assessment
Dispatch Integration has built HR data integrations and workflow automations for companies worldwide. Learn how we can help unlock the full potential of your HR app ecosystem.