Integration Between Greenhouse and Workday Using Workato
A Silicon-Valley based business collaboration platform leader with a global reach
The client was having issues with their existing Workday Studio integration between Workday and their best-of-breed recruiting system by Greenhouse. The integration created or updated a position in Greenhouse Recruiting whenever changes were made to a job requisition in Workday; however, the integration was not delivering accurate data to Greenhouse. This caused significant issues for recruiters who needed to trust in the data quality in Greenhouse.  It also caused problems when attempting to automate the Hire process back from Greenhouse to Workday because the data in Greenhouse did not match existing data in Workday.
Overall, these issues meant the integration crippled the recruiting and hiring workflows, and thus required significant revision.  This was an urgent project given the importance of recruiting in this massively expanding company.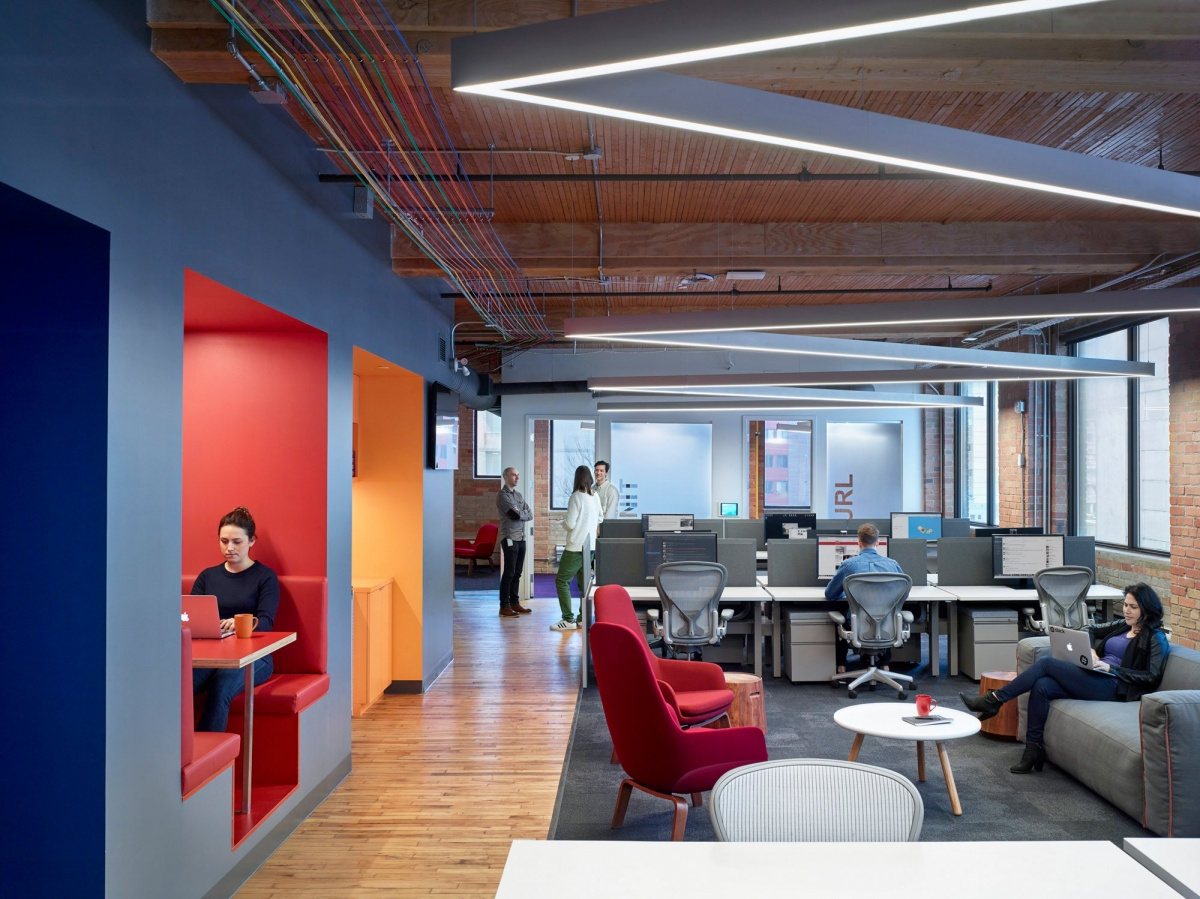 After assessing the existing integration in Studio, Dispatch recommended rewriting the integration using Workato as the integration platform.  Workato is a robust, secure and easy to use platform, and we were able to deliver the solution, from first design session to go-live, in 5 weeks. The client will be able to manage this integration within Workato easier than if it was written in Studio, and it provided additional automation capabilities that are not easily configured using Studio.
Dispatch has significant experience integrating Greenhouse's best of breed solution with Workday for many clients, and our knowledge of best-practice HR processes enabled us to provide guidance on how to design the integration to optimize Greenhouse's workflow paradigms and data structure.
As our client is a ultra-high growth company based in Silicon Valley with a global footprint, the project was subject to rigorous data privacy and compliance requirements.  These strict requirements were effectively managed without impacting the overall timeline.
The success of this project restored confidence in their Recruiting and Hiring workflows and in the Greenhouse and Workday applications they rely on to support their incredible growth.
CASE STUDIES
Results that Matter
Start your assessment
Dispatch Integration has built HR data integrations and workflow automations for companies worldwide. Learn how we can help unlock the full potential of your HR app ecosystem.