We Get Your Mission Critical Applications Working Together
Our intelligent, secure and reliable data integration and workflow automation solutions unlock the full potential of your IT infrastructure.
What We Do
We make your cloud investments shine.
Enterprise Business or IT Leaders
We can help you increase the value of your IT investments through intelligent and flexible data integrations. We partner with state-of-the-art technology vendors and leverage our wealth of experience to determine how best to interconnect your legacy and cloud solutions. We design, implement and manage robust, scalable solutions for you so that you can to focus on your core business needs.
Emerging SaaS Companies
If you're interested in enhancing your solution's value by integrating with enterprise applications, we offer a unique integration approach that is specifically geared towards the needs of enterprise SaaS applications.  We can connect your application to any enterprise system with a multitude of data transformation patterns that are highly scalable and secure to meet your exact requirements.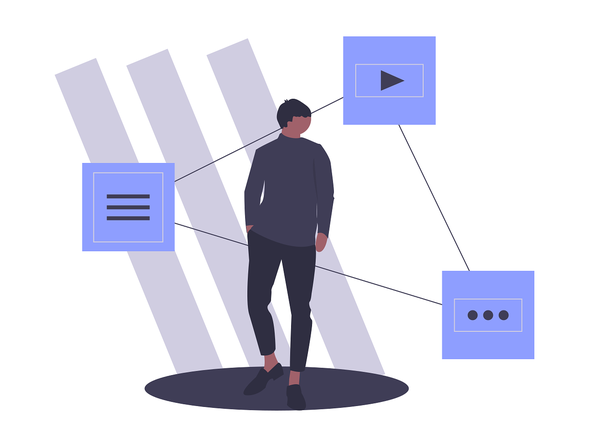 IoT Enabled Product Companies
We help you conceive and create end-to-end IoT solutions that enhance the value of your product. We work with product designers to incorporate secure and scalable connectivity solutions. We can transform your end-user experience through mobile and web controls, introduce remote fleet and service management, incorporate integrated e-commerce, and many more advanced use-cases.
Services
We provide leading on-site and cloud system integration and management solutions for companies of all sizes.
Systems Development and Implementation
We use the most advanced integration technology platforms to build, implement, and deploy data integration and workflow automation solutions that are scalable, secure and resilient.
Project Management
Given that an average enterprise uses over one thousand applications in their app-ecosystem, data integration and workflow automation projects are extremely complex. Dispatch Integration effectively manages this complexity. 
Operations and Support
Building and implementing data integrations and workflow automation solutions is only part of what we do. We also support everything we build.  Dispatch Integration has a lightweight, flexible and responsive support model. You can be confident we have your back if any issues arise or if you need support with production changes. We can operate and manage your entire integration catalogue if required.
How to Get Started with Handshake Data Integration Services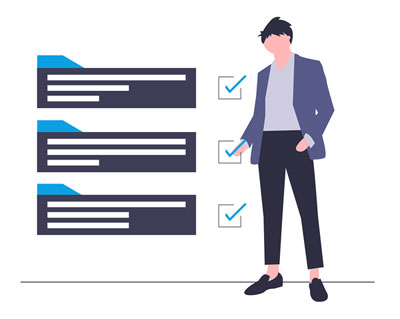 Discover
The Discover phase is the foundation of the workflow automation project. It's in this phase that we collaboratively discover, plan, and coordinate the solutions that are best suited to meet the needs of the business.
The objective of discovery is to ensure all stakeholders are aligned with business goals, and that the data integration problem is defined and solved in the right way. In order for this to happen, it's crucial to validate assumptions, explore design options and tradeoffs, define the solution architecture, establish what success looks like, and set expectations for engagement.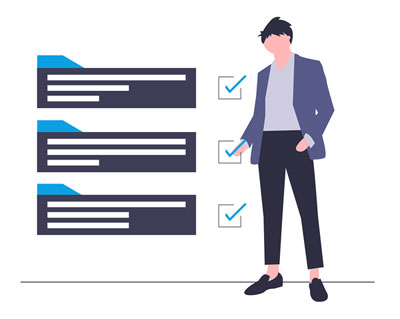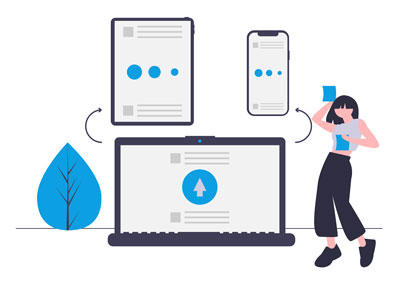 Innovate
Data integration projects are typically complex and can be slow and frustrating. However, in this day and age speed to value is critical. As a result, meeting deadlines, while implementing the most effective solution, must be the concurrent goals. This requires "out of box" thinking.
Dispatch Integration's process is based on innovating seamless and robust data integration solutions that minimize complexity before actual development begins.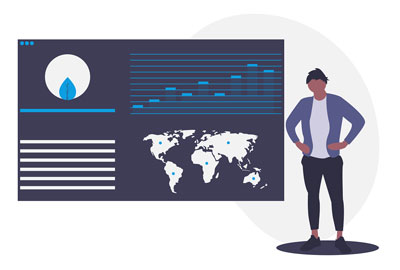 Validation
The integration of multiple datasets across applications can be fraught with inconsistencies and errors. Dispatch Integration's agile based development approach includes validation as integrations are built.
We use an iterative, agile development methodology to achieve high project velocity with check-ins and validation to ensure business requirements are met within targeted timeframes.
Our formal validation stage includes a full suite of integration tests, system tests, smoke tests, regression tests, and user acceptance tests. We create detailed "Failure Modes and Effects Analyses" (FMEA's) to ensure test protocols incorporate a wide variety of use-cases, and purposely generate failures to ensure error handling is comprehensive and elegant.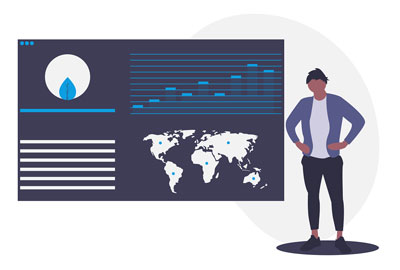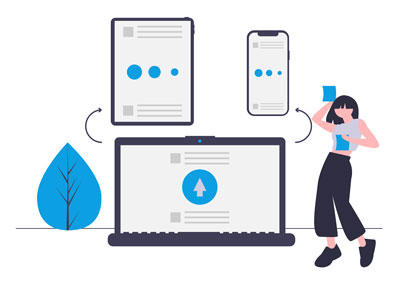 Empowerment
Our ultimate goal is to empower our clients. Representatives from client organizations are part of the development team, and are engaged in the Discover, Innovate, and Validate stages.
Data integration solutions are critical to end-customer and client workflows. Change management, training and knowledge transfer are necessary to ensure data integration solutions are embraced by users and can be fully managed by the client organization.
Organizational empowerment is built into every project so that the value derived by these projects is immediate and sustained.
Security
Our clients rely on our solutions to handle the most sensitive, private and confidential data. We have extensive experience in designing solutions to handle the most sensitive data such as financial information, personally identifiable information (PII), and protected health information (PHI).
Speed
Today's dynamic business environment can't tolerate projects with open-ended completion dates. "Time to Value" is a critical metric for every project. We design solutions for low-risk and fast deployments with iterations to enhance value over time.
Support
Our solutions help generate value immediately and can be counted on as reliable and robust. We support everything we build and are readily available if issues arise or changes are required.
The "DIVE™ Protocol" is Dispatch Integration's agile integration development methodology
Our Customers Say
Testimonials

As an HR team, we had very little experience with integration architecture and the Dispatch team was extremely patient with us, understanding, and thoughtfully guided us in our decision-making process. They were an invaluable partner in our project's success and continue to be a trusted resource as we are adjusting to our new workflows. Throughout the project they have been wonderful to work with - always responsive and helpful.

Working with Dispatch has been an incredibly positive experience. The team exceeded expectations at every juncture, from their overall diligence and process rigor to the high quality of their work product and ability to deliver on time and within budget. Our partners were responsive and transparent, took challenges in their stride, and made the integration project a seamless and straightforward experience.

Dispatch is a great partner. They have helped us build and maintain our growing catalog of integrations, and take the time to understand our organization to support and stabilize our global business operations. We can call on them when critical issues arise, knowing that they are very responsive and take every measure to resolve the issue. We enjoy working with the Dispatch team.

Dispatch has been an invaluable partner. They truly feel like part of our team, stepping up when needed in a way that feels like we are really in this together. I couldn't be happier with the relationship and results.

Compare has greatly reduced the amount of time I need to analyse "before" and "after" files for our semi-annual upgrade testing.  It allows me to quickly focus on where the differences in data are and easily code them as "explainable" or "unexplainable".

Dispatch helped us through a massive multi-year IT transformation project that involved replacing a large number of our systems, including our ERP, eCommerce, Customer Loyalty Program Management system and many others.  They didn't just build integrations, they acted as a bridge between the business and IT organizations. Dispatch provided project leadership that our executive team counted on.
Results that Matter
Case Studies
Proud to be Part of these Communities
Start your assessment
Dispatch Integration has built HR data integrations and workflow automations for companies worldwide. Learn how we can help unlock the full potential of your HR app ecosystem.