Legacy HR Data Integration With Workday As Part Of Corporate Acquisition
A global asset management firm.
Corporate Mergers & Acquisitions and IT Integrations
Mergers and acquisitions pose unique strategic challenges with enterprise systems design. Merged companies never have identical IT infrastructures, and there is a strong economic benefit to aligning on a common app ecosystem. Alignment reduces subscription and licensing costs, IT complexity support and training cost, improves reporting and transparency, and facilitates common business processes and resource flexibility.
However, the reality of many post-merger integration projects is that some core applications are centralized, and some applications remain distinct. Sometimes this is because the organizations have differentiated business requirements that cannot be met by a single tech stack. Sometimes it is because of the cost/benefit reality of switching applications. Sometimes it's about timing, complexity, and risk management (don't change everything, all at once). And sometimes, preference (and politics) influence decisions. In many cases, core applications are centralized, but unique legacy and best-of-breed applications remain distinct. Restructuring in this way requires new integrations to be built and existing integrations revised to accommodate the new app ecosystem.
Our client is a global asset management firm that acquired a large multi-faceted US-based real-estate organization. They decided to merge the employee population of the newly acquired business into their existing Workday-based HR infrastructure for HCM, benefits, and payroll processing. The newly acquired company would continue to use several associated applications tailored specifically for their business, each of which would require connectivity to their new Workday system of truth.
As with most projects that have benefits and payroll components, a January 1st start of year go-live was set to comply with benefits enrollment timelines and payroll management. This established a nine-month project window from the first meeting to production go-live.
Dispatch was engaged to deliver nine bi-directional integrations between Workday and existing systems – both on-premise and cloud-based. These systems included:
Kronos for time tracking
iCIMS for recruiting
SAP for General Ledger
ServiceNow for IT user provisioning
Coupa for expense management
Egencia for travel booking
Other custom legacy applications
We also needed to revise several existing integrations to incorporate the new population.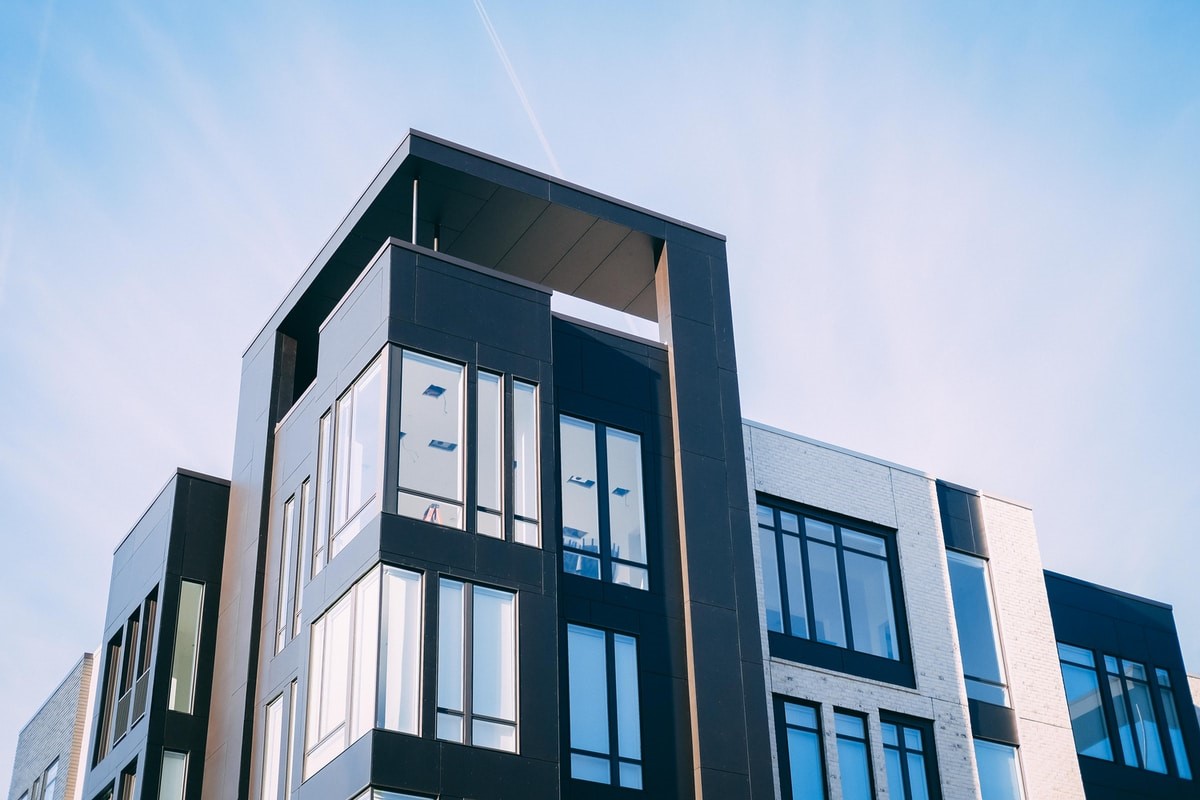 These types of projects can be high risk. The tight timeline combined with a project team of acquiree and acquirer team members that are still getting to know each other and don't know each others' systems and processes can create challenges. The number of systems involved and the need to engage vendor representatives also adds complexity. Delays were unacceptable – benefits enrollment HAD to be completed by end of year and payroll HAD to be processed on the new system as of January 1. Errors could impact the entire new employee population. And while the newly acquired company is the primary focus, it is equally important to ensure integrations and workflows for the existing population didn't break.
The most critical part of a project of this nature is to eliminate as much ambiguity and uncertainty as possible by having a robust Discovery Phase. Two organizations are coming together that are unfamiliar with each other, their business processes, and their applications. It's extremely easy (and dangerous) to make assumptions about how each other's businesses work. With integration projects, the devil is in the details – right down to field mapping and integration logic that covers a broad spectrum of use-cases.
Our DIVE project methodology includes a formalized and robust discovery phase where detailed business requirements are established, and project approaches and roles are defined. Our role as an integration expert provides us a unique perspective through this phase. Because we sit in the middle between the two organizations and supporting vendor resources, we can facilitate business requirements definitions that meet the needs of all stakeholders. 
During Discovery, we also define how business processes and integrations will be tested during validation. This includes establishing use-cases and scenarios that must be tested, how these tests will be conducted, and what the definition of "good" is. Writing validation tests early is very helpful to refine exact business requirements, including edge cases that might otherwise be missed.
Our development approach is iterative and based on agile feedback loops. While we believe discovery is vital, we also know it is impossible for a fully accurate and prescriptive set of requirements to come out of that phase. The agile development approach allows for frequent check-ins and business reviews, and quite often previously vague requirements snap into focus during these review cycles.
We facilitated several discovery sessions with the client that resulted in a project scope of twenty integration systems to be built.  All of these were developed using the Workday integration platform.
Not surprising with an implementation of this magnitude, some adjustments to requirements and scope were discovered through the innovation and validation phases of the project. Each development/demo sprint was a cycle of learning that provided more clarity on requirements. These feedback loops work best when subject matter experts from each stakeholder group are actively involved to help fine-tune requirements and confirm that integrations are delivering appropriate results. It's vital that these experts have a sense of ownership and responsibility for the successful delivery of the project.
We highly recommend vendor representatives be involved early in the project.  SaaS vendors need to help with configuration.  Service vendors (like payroll and benefits providers) play a vital role during validation and testing.
User Acceptance Testing (UAT) can be a particularly challenging part of these kinds of projects because they require business users to conduct a broad suite of formally defined tests to confirm the systems are working as expected.  Business users are not usually familiar with how UATs work and how important their role is to maintain timelines and ensure high quality.  They often conduct testing on the side, in addition to their day job. We don't test on our clients' behalf, but we do provide support to UAT testers to make sure they have clear instructions and templates to conduct their tests, and they have adequate time scheduled to complete these tests.
This project went very well, resulting in a go-live that was on-time and low on drama. There is always a post-go-live stabilization period where issues are uncovered that were not detected during test cycles. We were able to address these issues quickly and there were no significant problems with payroll, benefits enrollment, or other business processes.
After stabilization, a second phase of business process optimization was scheduled, which included enhancements and systems changes based on production feedback. Overall, the project was on-time and significantly below the original budget estimate.
CASE STUDIES
Results that Matter
Start your assessment
Dispatch Integration has built HR data integrations and workflow automations for companies worldwide. Learn how we can help unlock the full potential of your HR app ecosystem.