Integrate Greenhouse with your core HR systems
Dispatch can help you create streamlined and automated workflows between Greenhouse and all modern HRIS systems that eliminate manual data entry, errors, and delays that cause inefficiencies and impact the candidate and new employee experience.
What is Greenhouse?
Greenhouse is a sophisticated and modern talent acquisition and employee onboarding solution that can optimize every aspect of the recruiting process. The power of this platform can be amplified through smart data integrations with your HRIS system.
Why Create Integrations with Greenhouse?
The recruiting, hiring, and onboarding process requires data and information to flow between your applicant tracking system and your core HR system. Smart data integrations ensure job details, roles, candidates, and new employee data flow seamlessly between these applications. These integrations enable your systems to work in harmony to ensure accurate, current, and actionable data – even if you have complex hiring requirements.
Dispatch can automate business processes between Greenhouse and your HRIS that will reduce manual data entry, eliminate errors, and improve candidate experiences
Common Integration Requirements?
Regardless of company size, industry, or HRIS system used, these are common integrations that we can implement quickly to help streamline your talent acquisition and hiring processes:

With your HRIS as the system of truth for organizational data (locations, cost centers, etc.), we can create an automated synchronization process to populate foundational data in Greenhouse. This synchronization ensures your talent acquisition team can rely on Greenhouse to have the correct data to structure talent searches and hires.
Job Requisition Transfers

When your HRIS is the system of truth for hiring approvals and job requisitions, a smart integration can automatically transfer new job requisitions to Greenhouse immediately upon approval. This ensures the talent acquisition team remains in sync with HR and finance regarding hiring requirements and approvals.
Transfer Successful Candidate Record

With Greenhouse as the system of truth for candidate hires, an intelligent integration can automatically transfer successful candidate details to your HRIS to create a new employee record and complete the hiring process in your HRIS.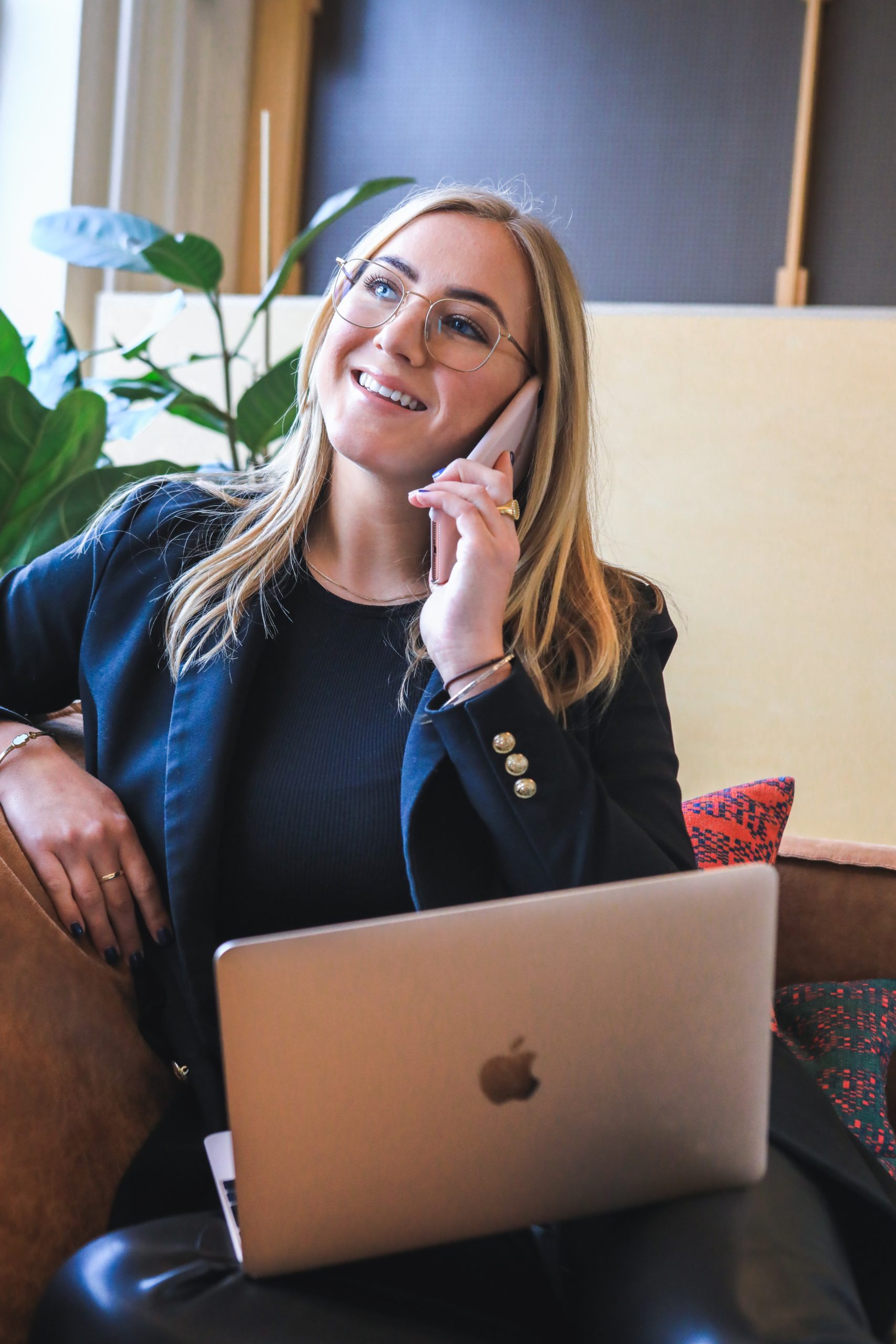 Advanced Workflow Automation
More sophisticated workflows can be automated to eliminate tedious and error-prone manual data entry. Some of these workflow automations include:
Update jobs in Greenhouse automatically if the job requisition changes or is closed in your HRIS.
Update candidate records after the initial fill position is completed.
Implement advanced integration logic to handle use-cases such as re-hires, contractor conversions, or internal hires.
Process evergreen job requisitions.
Automatically assign the talent acquisition team in Greenhouse based on job characteristics transferred from your HRIS.
Synchronize hierarchical data from your HRIS to Greenhouse.
Provision Greenhouse users automatically based on HRIS roles and permissions.
Implement customized notifications and alerts to streamline workflows.
Automatically transfer resumes, job offers, and other documents from Greenhouse to your HRIS and attach these documents to the employee record.
Implement advanced workflows that incorporate other applications in your workflow, such as background check systems and 3rd party onboarding platforms.
Automate complex use-cases, such as multi-country, multi-currency, or advanced compensation requirements.
Automate Greenhouse Onboarding workflows between Greenhouse Recruiting and your HRIS.
How To Get Started?
If you believe automating business processes between Greenhouse and your HRIS will reduce manual data entry, eliminate errors, and improve candidate experiences, please contact us to explore what kind of workflow automation might be right for your business. We understand every organization has unique requirements, and we can help design automated workflows that ensure you get the most out of your talent acquisition and recruiting system investments.
Dispatch can automate business processes between Greenhouse and your HRIS that will reduce manual data entry, eliminate errors, and improve candidate experiences.
Greenhouse Integration Examples