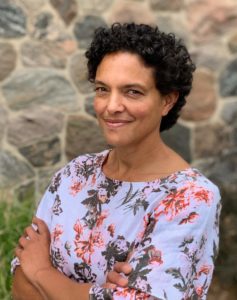 Kathryn is a highly experienced Project Manager in the IT industry and in the public sector, and has worked with both startups and large corporations. Her particular areas of expertise are Service Management and Software Development.
As the Director of Project Management and Operations at Dispatch, Kathryn ensures for the overall health of client portfolios, and that the necessary tools and processes are in place for Dispatch to be successful in project and service delivery.
University of Waterloo
Bachelor of Mathematics in Combinatorics and Optimization, with a minor in Computer Science
Kathryn has collaborated on cross-functional teams to build and implement an integration engine for a nation-wide social health research initiative using Dispatch's proprietary integration platform. She has also led HRIS integration projects that leverage standard integration platforms such as Mulesoft and Workday Studio.
Learn More
Dispatch Integration has built data integration and workflow automation systems for companies worldwide. Learn how we can help unlock the full potential of your IT infrastructure.