Blog
At Dispatch Integration, we offer you more than just great integration solutions. Our blog is a value-added resource that helps you explore, learn, and make informed decisions when seeking your integration partner in the future.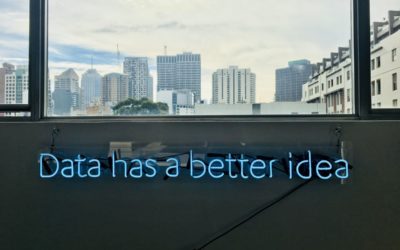 For organizations considering dipping their toes into the Machine Learning (ML) waters, what has changed since ML and Big Data first emerged, and how can ML change your application development? What use cases are best suited for ML? How can I identify scenarios not only where ML can be used, but in fact should be used?
read more
Learn More
Dispatch Integration has built data integration and workflow automation systems for companies worldwide. Learn how we can help unlock the full potential of your IT infrastructure.