Dispatch is a Platinum Innovation Partner with Workato and has been using this breakthrough solution to unlock value for our clients since 2018.
Sign Up for A Chance to Win Free AirPods
Dispatch Integration designs and develops data integration and workflow automation solutions. We help clients achieve greater efficiency, improve employee and customer relations, and gain competitive advantages to increase profitability.
Our areas of expertise include:
Tackling HR integration and automation problems
Designing low-maintenance Workato governance models '
Developing scalable OEM solutions
Dispatch uses a proprietary project management method we call "DIVE™" which helps enterprises formulate and implement the right solutions for data integration challenges.
Contact us today to learn how Dispatch Integration can help accelerate and amplify the impact of your Workato projects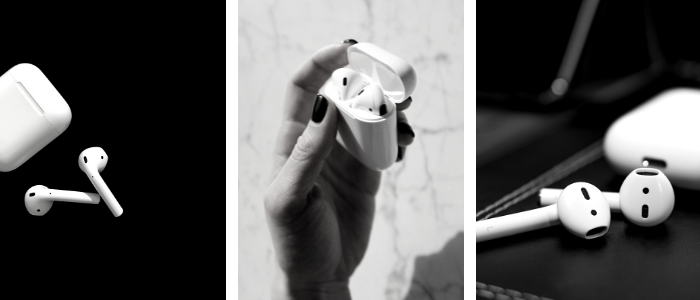 Dispatch's automation solutions using Workato can help your company scale by eliminating bottlenecks, errors, and long cycle times. Book a consultation today to explore how we can help you achieve a competitive advantage.